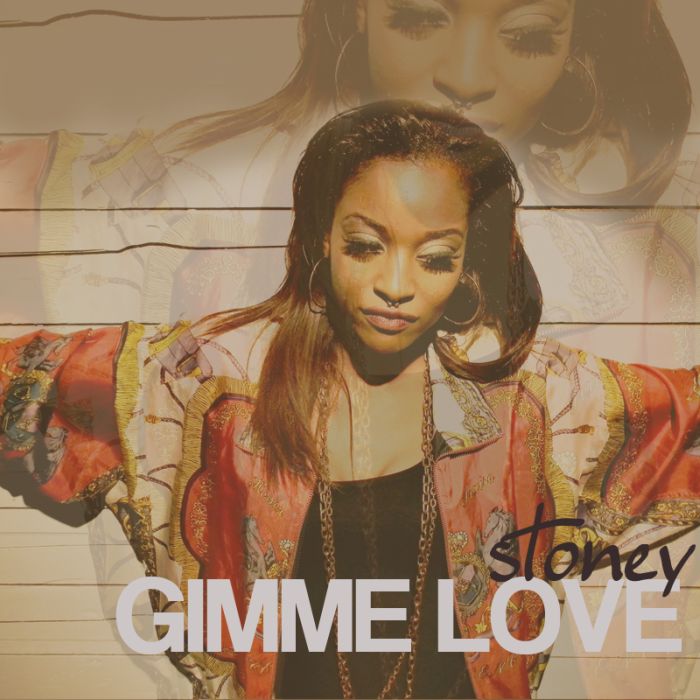 Born and raised in Oakland, CA rapping since the age of 13, Stoney is a hip hop artist who soon after moving to LA got her first opportunity when she joined the already active girl group Realody. The group worked with well-known producers such as "The Underdogs", who produced and wrote for many artist like Chris Brown, and Keri Hilson. Getting ready to sign a production deal, the group broke up. When the group split she did not give up her dream she attended Musician Institute learning and recording as much as she could. Her hard work soon caught the eye of her now manager Marlon " Mstreetz " Womack and is now working on her debut mixtape due early 2012.
Twitter:  @LOVe_ST0NEy
© 2012, @BWyche. All rights reserved.