So the Soul Train Awards went down the other in Las Vegas and I really dont care too much to talk about this in depth but I hadddddd to share with yall some of my fav and not so fav red carpet moments…..One blew my effin mind but thats later…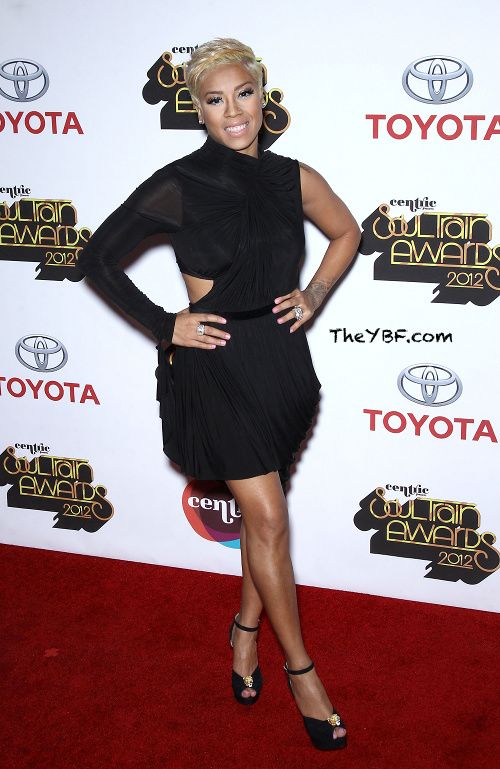 The lovely Keyshia Cole I love her with short hair but I  secretly miss her gap lol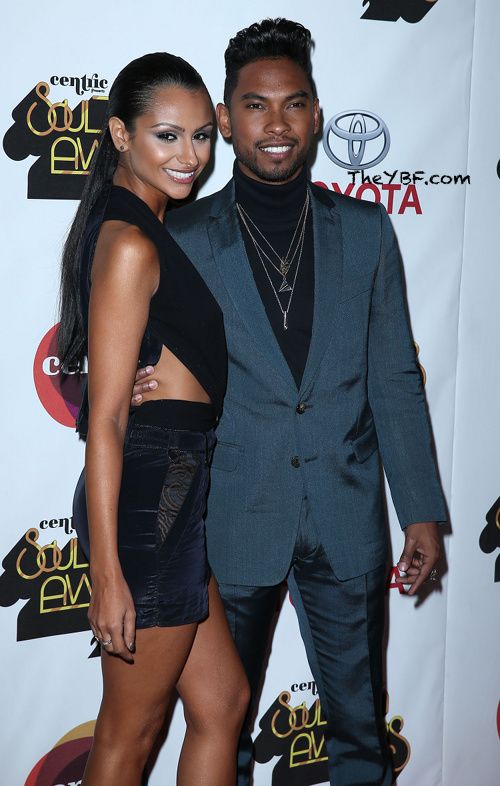 Miguel and gorgeous model lover Namammadii or however you spell it…i wish he would do something about the kelloggs rooster hair tho chop that sh*t ock
Melanie Fiona….loving everything about this
Estelle…. bitch werkkk
Now that Ive gone over my favs…its time for my not so fav….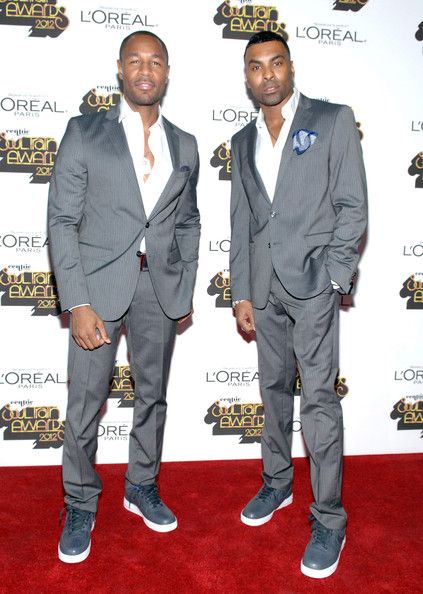 Ginuwine and Tank…where do I begin?! All ima say is yall too got damn old and you know why…
Angie Stone….her trifling ass wore jeans smh
Now when I saw this next picture I had to do a double take because I seriously thought that my eyes were playing tricks on me…
Wait….Lil Mama is that you?! I couldnt believe it….this is my fav not because of what she has on but because its the first time I looked at Lil Mama and didnt think of her come on stage with Jay and Alicia Keys…the first time I looked at her and lipgloss didnt pop in my head. You go Lil Mama
© 2012, @BWyche. All rights reserved.