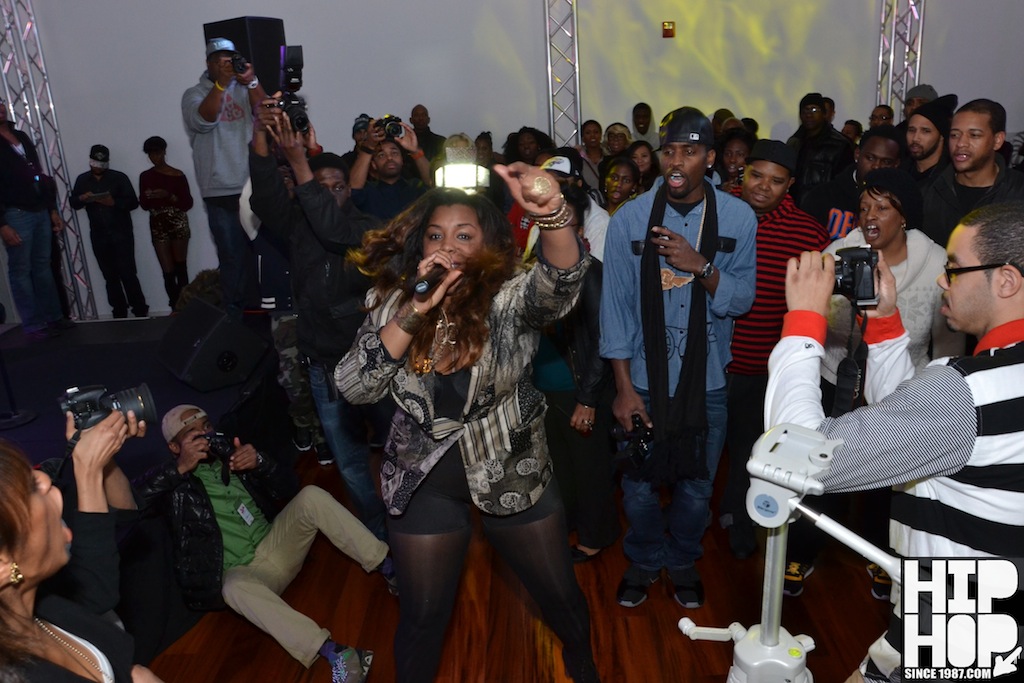 If you were wondering who she was last night at the Intern Showcase here in Philly well here she is. L./\. has been featured on some of the top blogs like 2DopeBoyz, AllHipHop, MTV and many more, but know we bring her talents to the HHS1987 crowd.
CHECKOUT THE INTERN SHOWCASE PHOTOS AS WELL AS THE OTHER PERFORMERS HERE
Visuals for "A Place" from the L./\. Riots: Mental Fatality || Video Directed by S(c)e(n)e Media || Produced by Hippie Sabotage || 2012.
Ucancallmela.com
Ucancallmela.bandcamp.com
facebook.com/ucancallmela
twitter.com/ucancallmela
twitter.com/AsSeenByScene
Artwork by Francesca Nocerasun francescanocerasun.ca
Download the entire ": http://www.mediafire.com/?b01f8rt9948r89c
© 2012, @BWyche. All rights reserved.