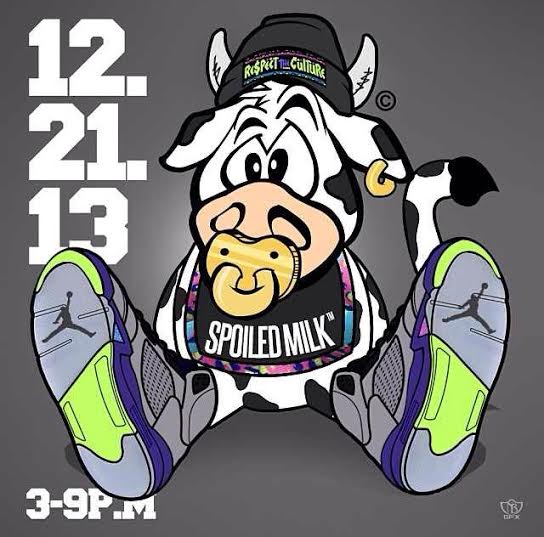 Hoodrich, THEBIGo, LIT, CS Marketing Group presents Spoiled Milk in Atlanta, GA on December 21th. With details still to come, check out a list of the performers below. For more information and for information about becoming a vendor please contact Kendra Crew at ([email protected]) or He Hoodrich at ([email protected]). Stay tuned to HHS1987 for more details.
Young Thug, Curtis Williams, NicX, Sy Ari Da Kid, Jose Guapo,  FKi , Key!,  Money Makin Nique, Retro $ushi, EarthGang,  J.I.D., Alkebulan,  Runway Richy,  A1 Supergroup,  Rolls Royce Rizzy,  iNDEED, DJ PrettyBoyTank, DJ Peter Parker and more.
PURCHASE TICKETS TO SPOILED MILK HERE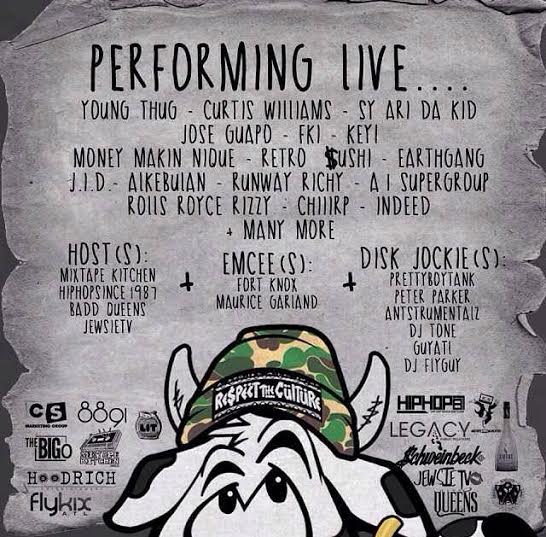 © 2013, Eldorado2452. All rights reserved.