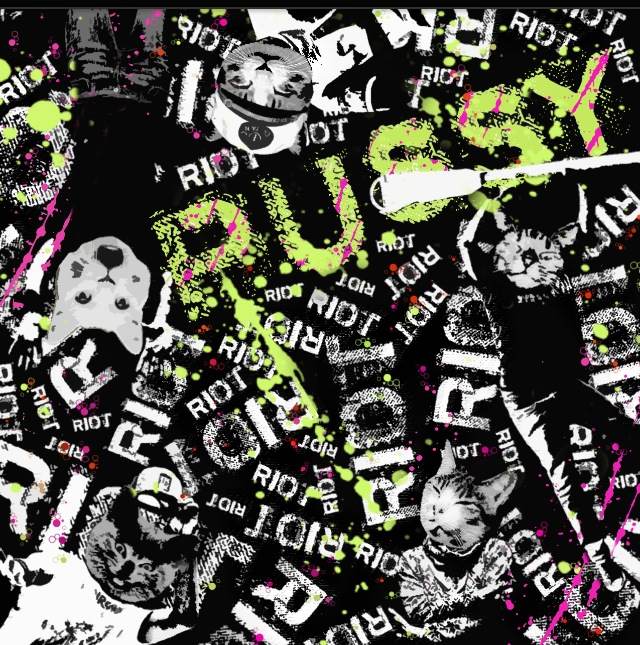 Bok Nero releases his new Pussyriot mixtape. The title was inspired by Russian punk group (pussy riot). This project embodies the pussyriot attitude by rebelliously fusing hip hop & EDM music.
1. Loose my mind remix (ratchet anthem)
2. Pussy riot single song
3. Lvrd of Legions
4. UFO
5. Silly me
6. Winners Circle
7. Bad Bitch and a lot of Bass
Twitter:
@boknero13
Facebook:
Boknero
Instagram:
Boknero
© 2013, @BWyche. All rights reserved.