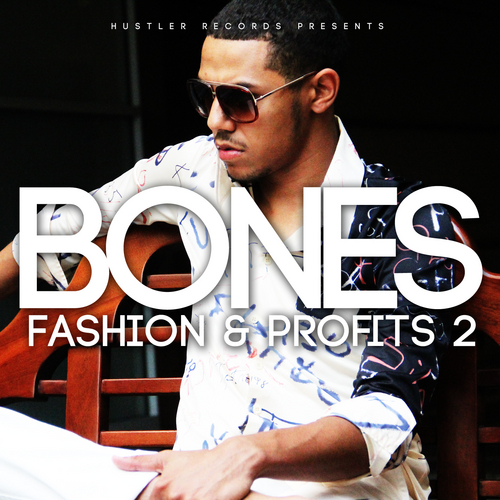 To download the FULL VERSION (5 BONUS TRACKS), head over to BONESHR.COM! Also follow @BONESHR on Twitter/Instagram. Bones (@BonesHR) is an exciting and promising hip-hop artist from Philadelphia with the independent label Hustler Records. Through his mastery of verse and style his work has garnered substantial buzz in the Philly Tri-State area and followers have coined him "the next big thing". Following up from last years September release of Fashion & Profits 1, comes Fashion & Profits 2. This mixtape features Garci of Ape Gang, Spade-O of Major Figgas, Ab Liva of Re Up Gang, Mont Brown, B. Lee, Grit, Chza, Al 1Thing, Vet, MarOnTheTrack, Phil Love, and Naya Jeneen. Includes production from Jimie Neutron, Justice Rivera, Jones Shorty, Vet Trax, Sap, and more. Tune in!!!
DOWNLOAD: Bones – Fashion & Profits 2 (Mixtape)
© 2013, Eldorado2452. All rights reserved.