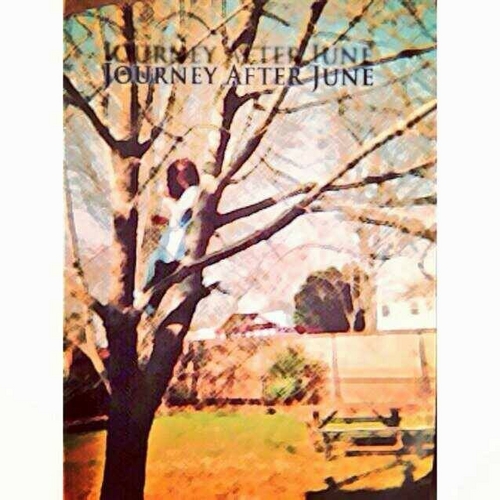 DOWNLOAD – Journey After June (EP)
In the midst of winter, Brianna Cash takes a Journey After June on her latest body of work. Compiled with 8 tracks of from the Philly native songstress, Brianna finishes the year with class and consistency.
I wrote, composed, produced, and recorded all of my songs at my home studio. While listening to my EP you will hear stories, and events that I have personally gone through. Each song has gotten me through a lot in my life, and I feel like they can help others as well. I love to share good music!
© 2013, @quinelleholder. All rights reserved.