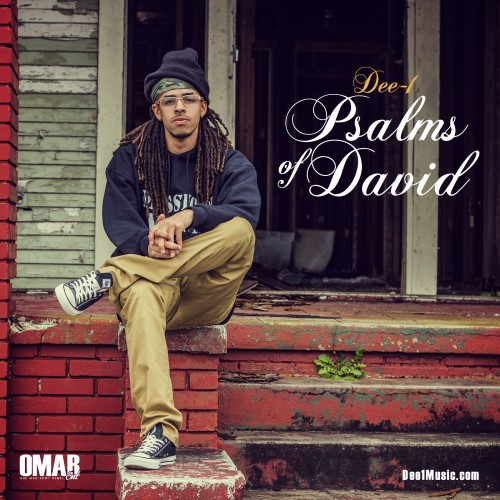 Feels good to wake up and find that the homie Dee-1 dropped a new project. Psalms of David is a compilation of some new, some old and some unreleased material that all stand share the same purpose; entertain, motivate, inspire and serve. With the "Higher Learning" Tour Ft. Lecrae starting tonight in Columbia, SC Dee-1 looks to separate himself and make that jump to the net level.
everywhere I travel I see the same thing in peoples' eyes, they're hungry for something real, something genuine, something timeless
© 2013, @BWyche. All rights reserved.