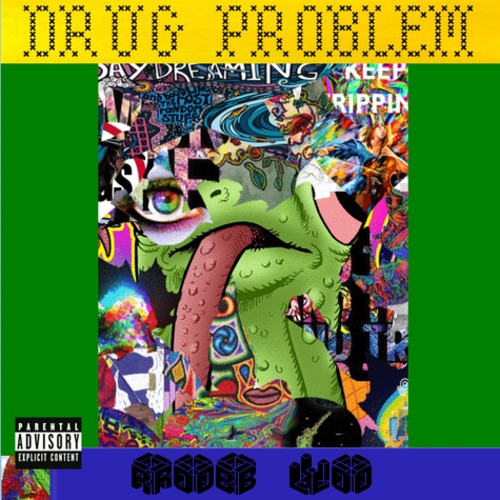 "Drug Problem" is the fourth collection of sounds from Philly producer/MC Rob Lo. The 10 track EP serves as an warm up to his anticipated follow up of 2011's "KRATE$" which featured the YouTube hits "Rumors" & "Diggin" (the producers anthem). All original tracks are produced by the four man production team "The Beatemupboyz" which Lo is apart of. With the theme of addiction.. Lo spits common man tales of everyday urbanites battling addictions.
Twitter: @mc_roblo
Instgram : @mayor_Lo
YouTube: Dopetv101
© 2013, @BWyche. All rights reserved.