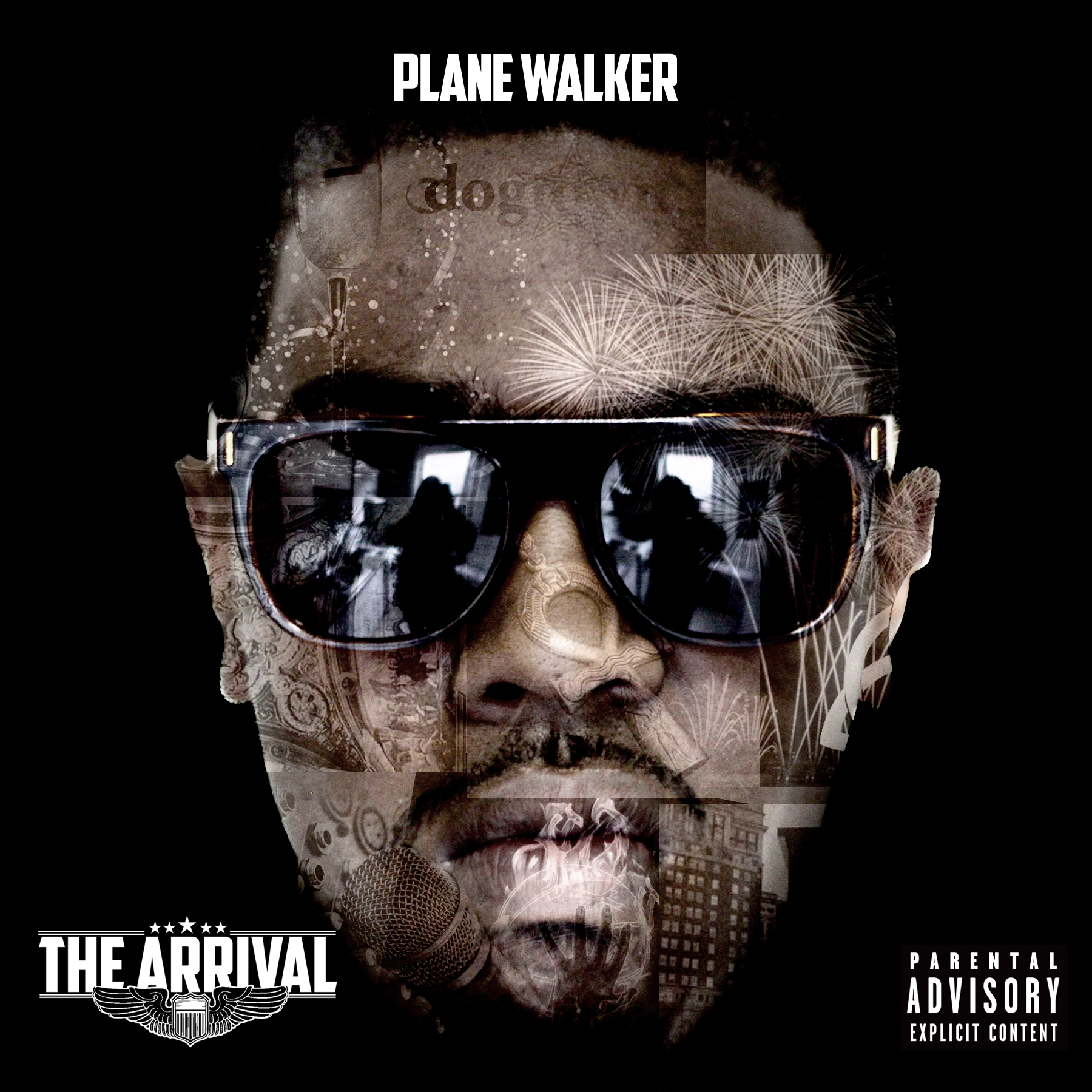 Plane Walker "The Arrival" is the first project dropping off of indie-label BGMG. The Arrival give a glimpse through a new type of character coming out of the inner-cities. 13 tracks exudes motivation and determination. With producers such as Theodore grams, DJFM, PaceOBeats,  Jamiil Hankins, Sodacanman and even has an overseas producer Nordinomouk from Southwest France. Its something for everybody.
DOWNLOAD: Plane Walker – The Arrival (Mixtape)
01. Introduction
02. Im Here feat Johnny Popcorn
03. My Nxggas
04. Dont Push Me
05. R.E.A.L feat Theodore Grams
06. Fear
07. Rich and Raggedy feat Theodore Grams
08. When You're Drunk
09. Pressure
10. G.I.L.T
11. Superwinning
12. Flyfestyle feat Johnny Popcorn
13. Outro
© 2013, @BWyche. All rights reserved.