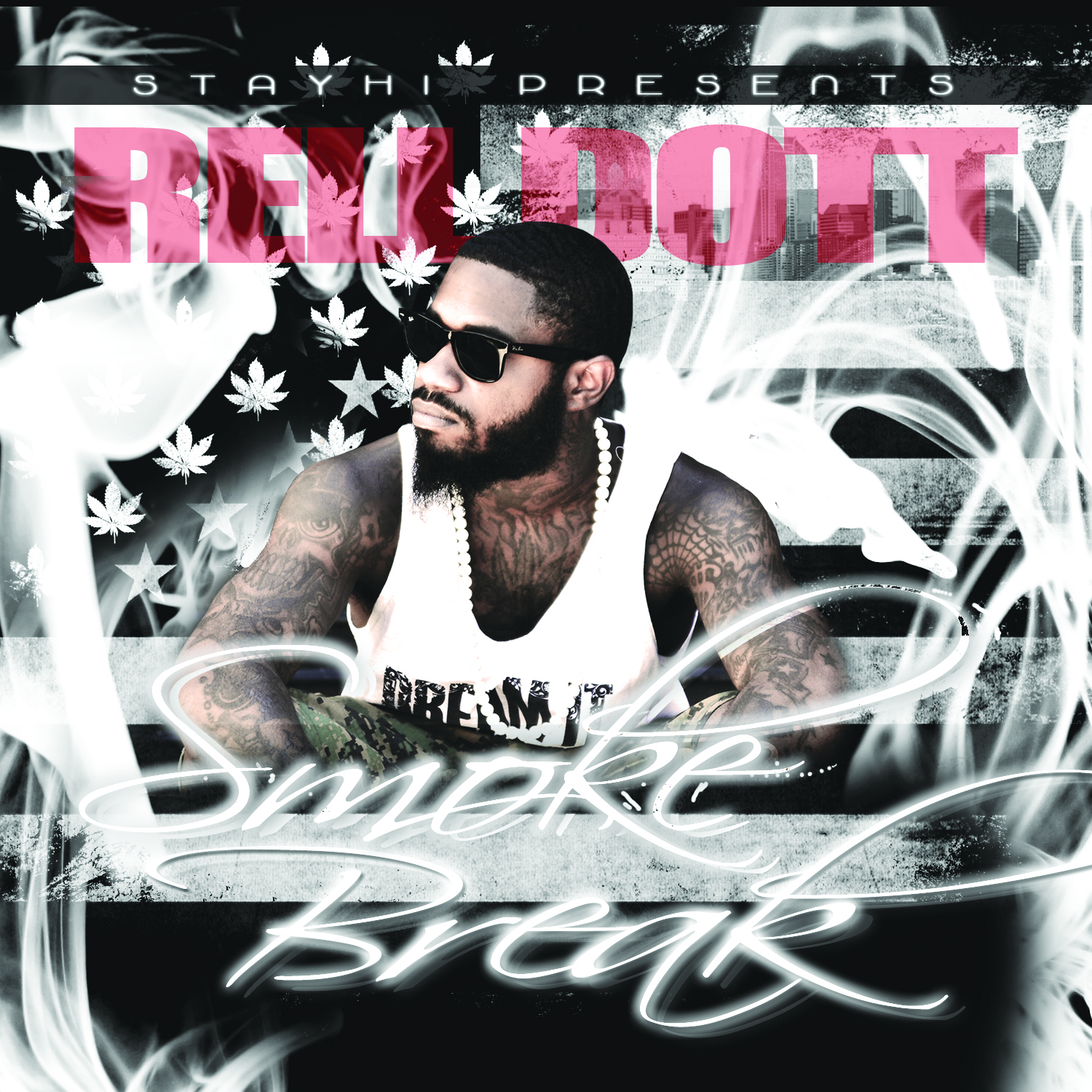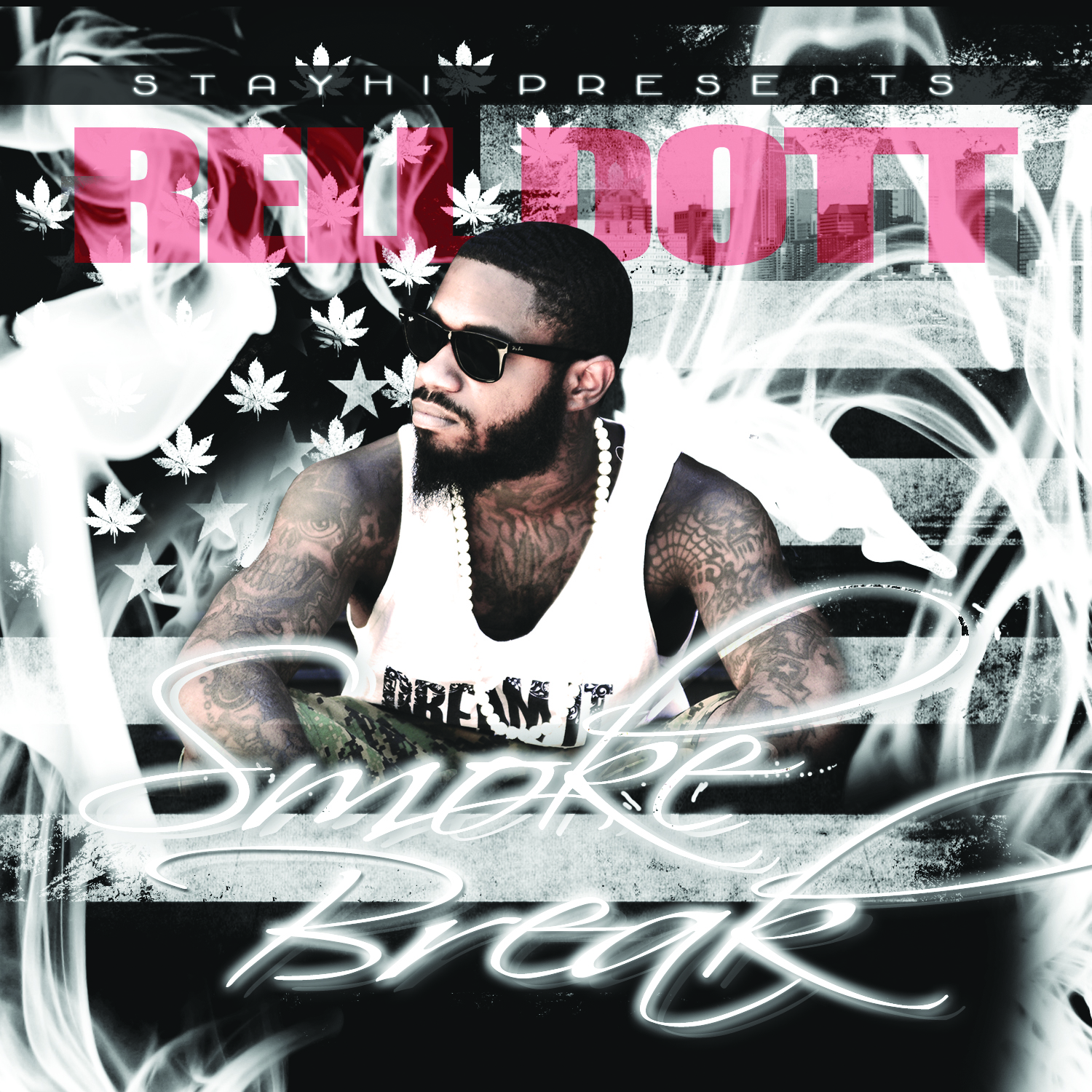 StayHi presents SmokeBreak the mixtape! Rell Dott (@StayHighDott) is an Underground Artist (Up & Coming/ Unsigned) straight out of West Philadelphia, PA . SmokeBreak has 17 Hot tracks listed that were recorded at the best studios in Philly. (Batcave Studios), (ER Studios, CertiFYDmusic), (LoudCloud Studios). Go Visit Rell Dott's Official Web page at (RELLDOTT.COM) for more exclusives and video blogs of the StayHi movement.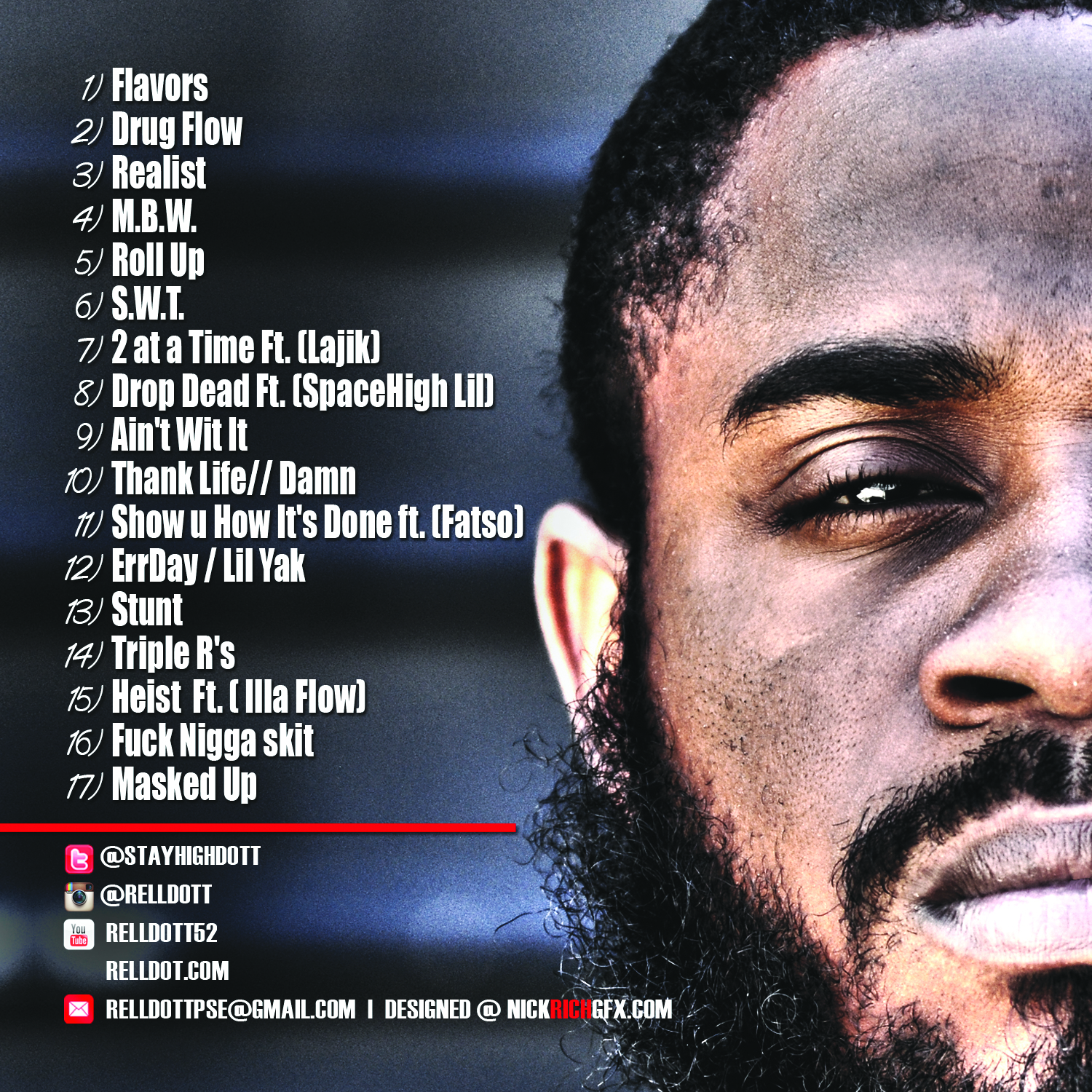 DOWNLOAD: Rell Dott – SmokeBreak (Mixtape)
© 2013, @BWyche. All rights reserved.