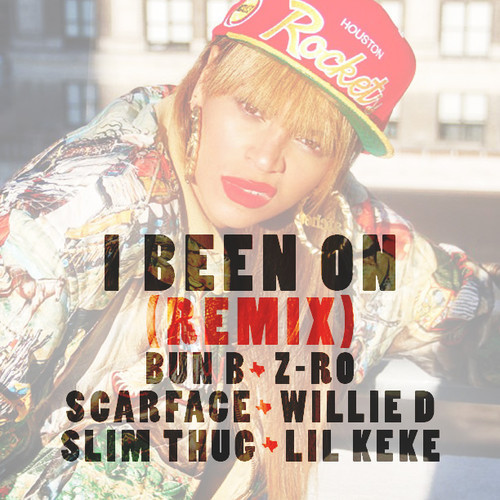 Beyonce wasted no time to make an official H-Town remix to her chopped & screwed song "I Been On". The track features Bun B, Z-Ro, Scarface, Willie D, Slim Thug & Lil Keke. Did she miss anyone? Kirko Bangz felt disrespected for not being included and spoke on it below.
Kirko Bangz speaks on Beyonce remix below:
He can kiss the thought/wish of a possible Jay-Z feature goodbye. Rappers and their sense of entitlement, its Beyonce and Kirko Bangz feels disrespected lol.
© 2013, @BWyche. All rights reserved.