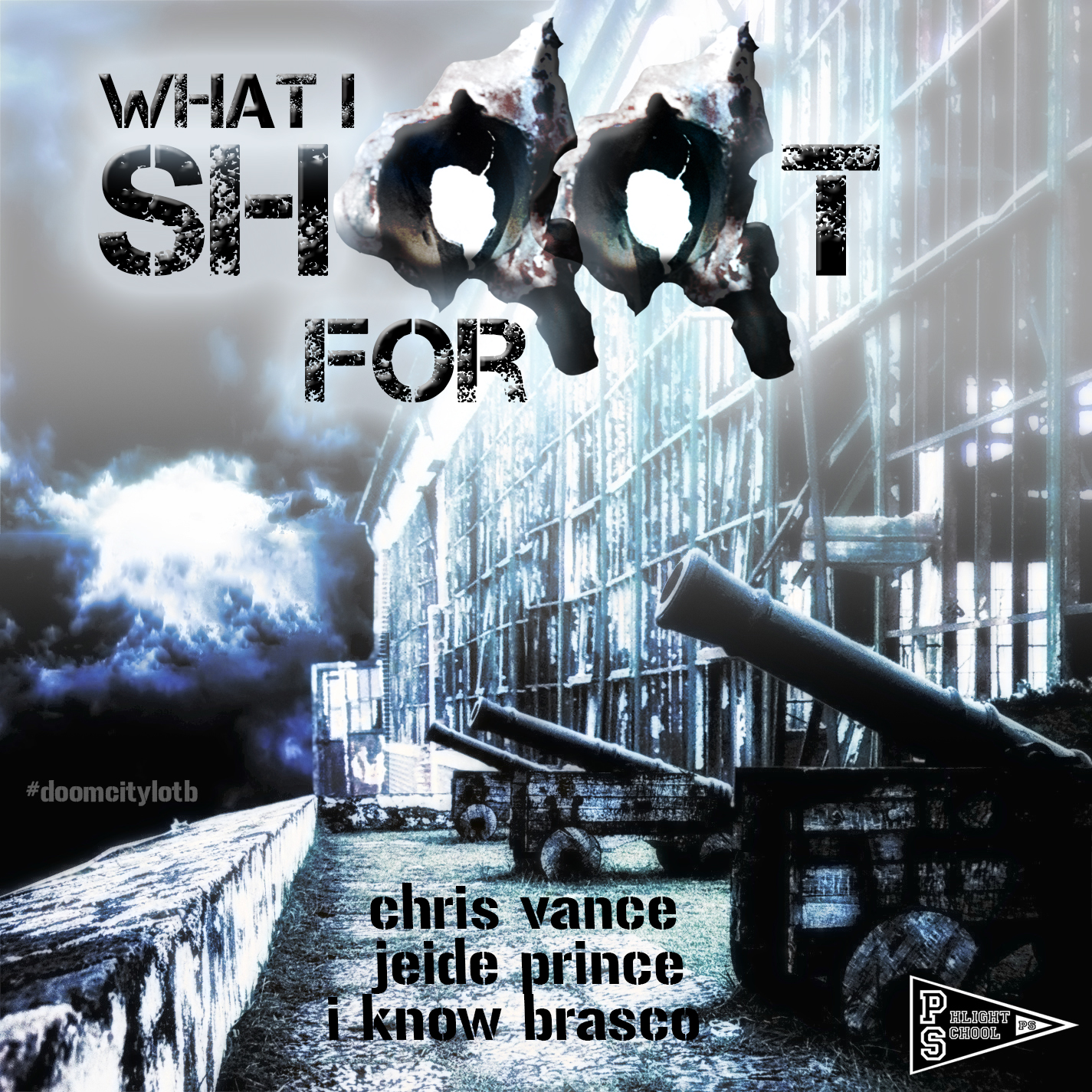 Chris Vance enters the second phase of promoting his upcoming "Doom City: Last of the Best" mixtape, leaking the fan favorite performance track "What I Shoot For". Until now, this track was only being heard at various venues that Vance was performing at around the Philadelphia area. Alongside RCM's I-Know Brasco and Phlight School newcomer Jeide Prince, the three emcees vent about events that shaped their lives and the reasons they have for pushing forward in the face of adversity. Produced by Dre Flow.
Follow on Twitter/Instagram:
@psChrisVance
@iknowbrasco
@JeidePrince
@Dre_Flow
© 2013, @BWyche. All rights reserved.