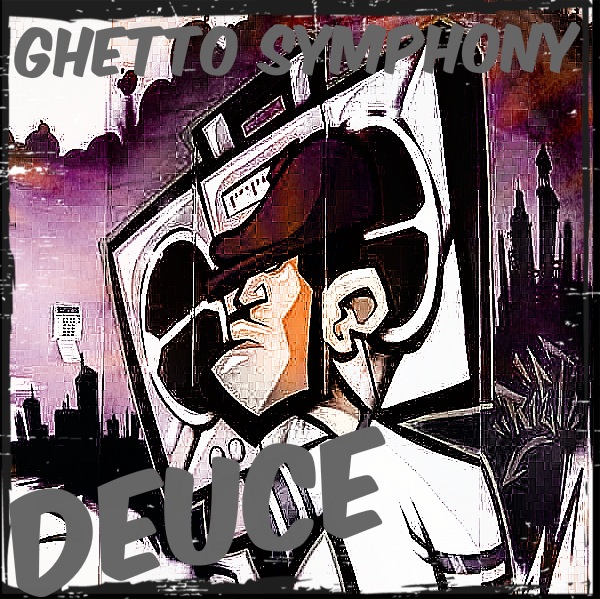 Besides the upcoming aPHILLYated project hosted by Ace McClowd, Deuce is also putting another mixtape entitled Million Flow Maniac.  Million Flow Maniac will consists of Deuce rapping over popular instrumentals. This "Ghetto Symphony" is the 1st track released from this upcoming project.
Follow Deuce on twitter and Instagram
@DBlockDeuce_215
© 2013, @BWyche. All rights reserved.