This song is so fucking dope!!!!
Virginia artist, GhosMerck meets the incredible Queen, Rah Digga and together, they create magic!
Hip Hop at its finest, giving you a dose of reality through verbiage that will make you think.  A complete MindFuck!
Download it NOW!
https://soundcloud.com/ghosmerck/the-facade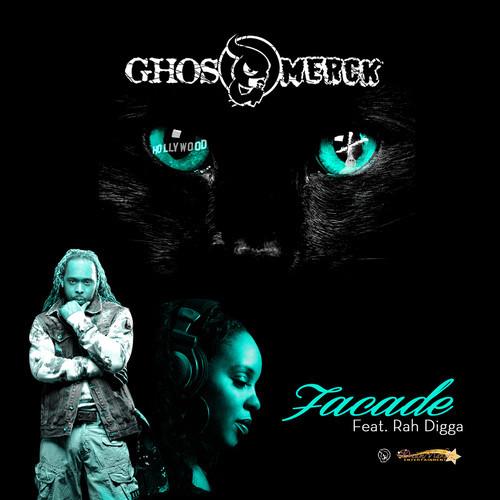 © 2013, Cymandye. All rights reserved.