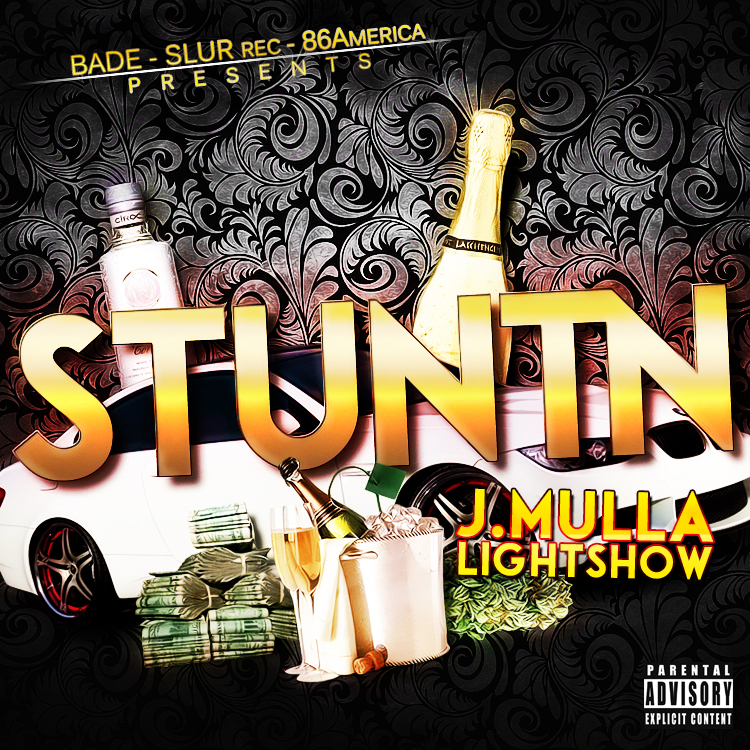 J.Mulla representing the DMV teams up with Dc's own Lightshow on this unique record called "Stunt'n" produced by D.boy. J.Mulla has been underground for a while releasing records and viral videos and finally decided to step it up a notch by releasing his first single from his upcoming project called "Sounds Like A Rap Album. J.Mulla is currently running his own imprint called "Slur" and promises to follow up with more records shortly.
Follow The artist on Ig and twitter @withjmulla, @lightshow10pl and @dboyswagill
© 2013, @BWyche. All rights reserved.