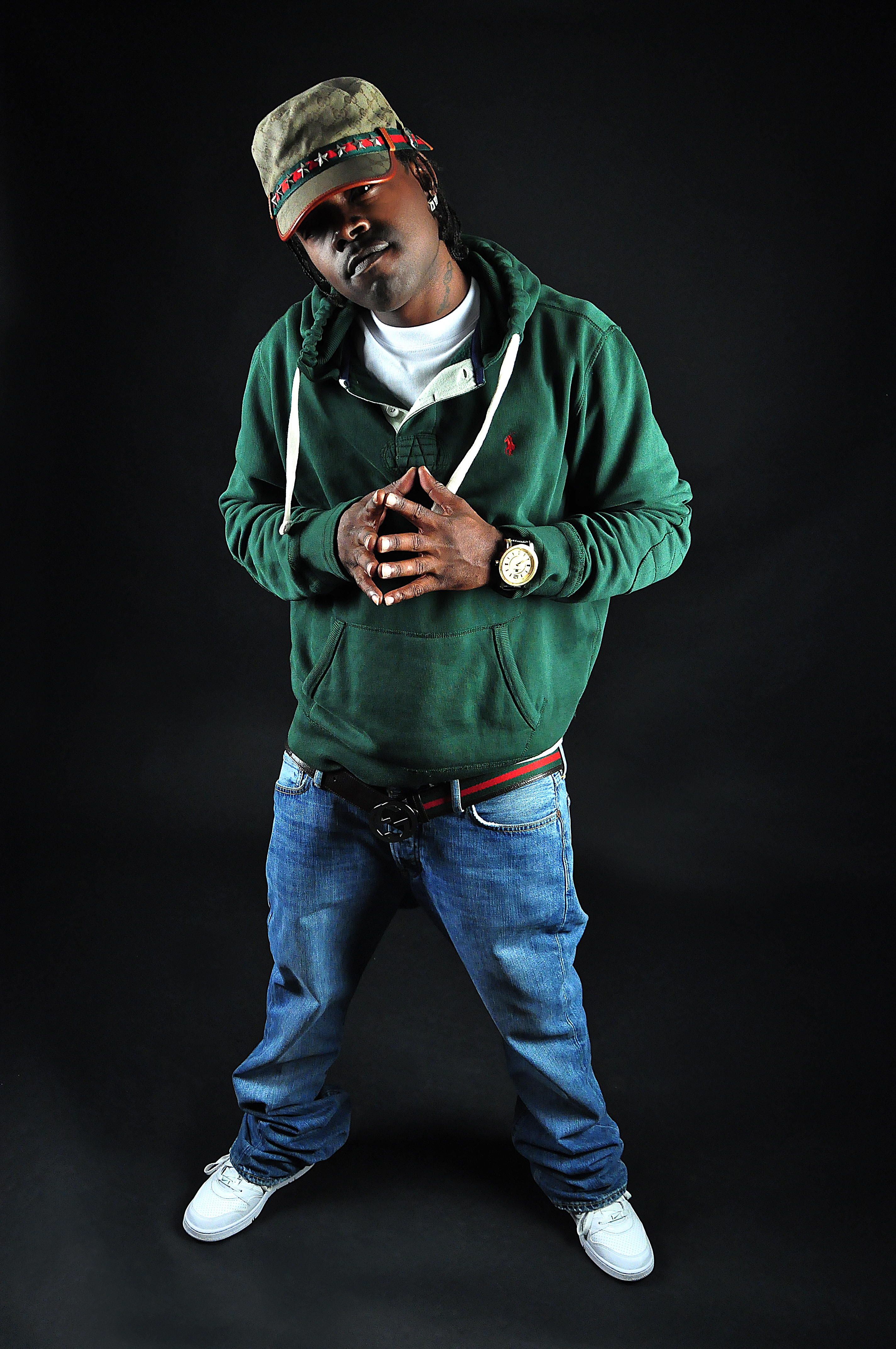 Back from the swamps of Erie Ave with his 5th installment of his street cd "Get It Da Hardway." Bump Jay (of Major Figgas) now OboyBump releaes his first single off the cd entitled "Get $" produced by the Waterboy and recorded at Batcave studios. Get It The Hardway 5 Swamplife/Goonies Da Gang will be dropping mid Feb. Features include Ape Gang, Black Deniro, the Goonie Gang, AR-AB & more.
DOWNLOAD: OboyBump – Get $
Twitter:  @oboybump18
Instagram: @oboybump
Facebook: Bump Jay
Sound cloud:  oboybump
© 2013, @BWyche. All rights reserved.