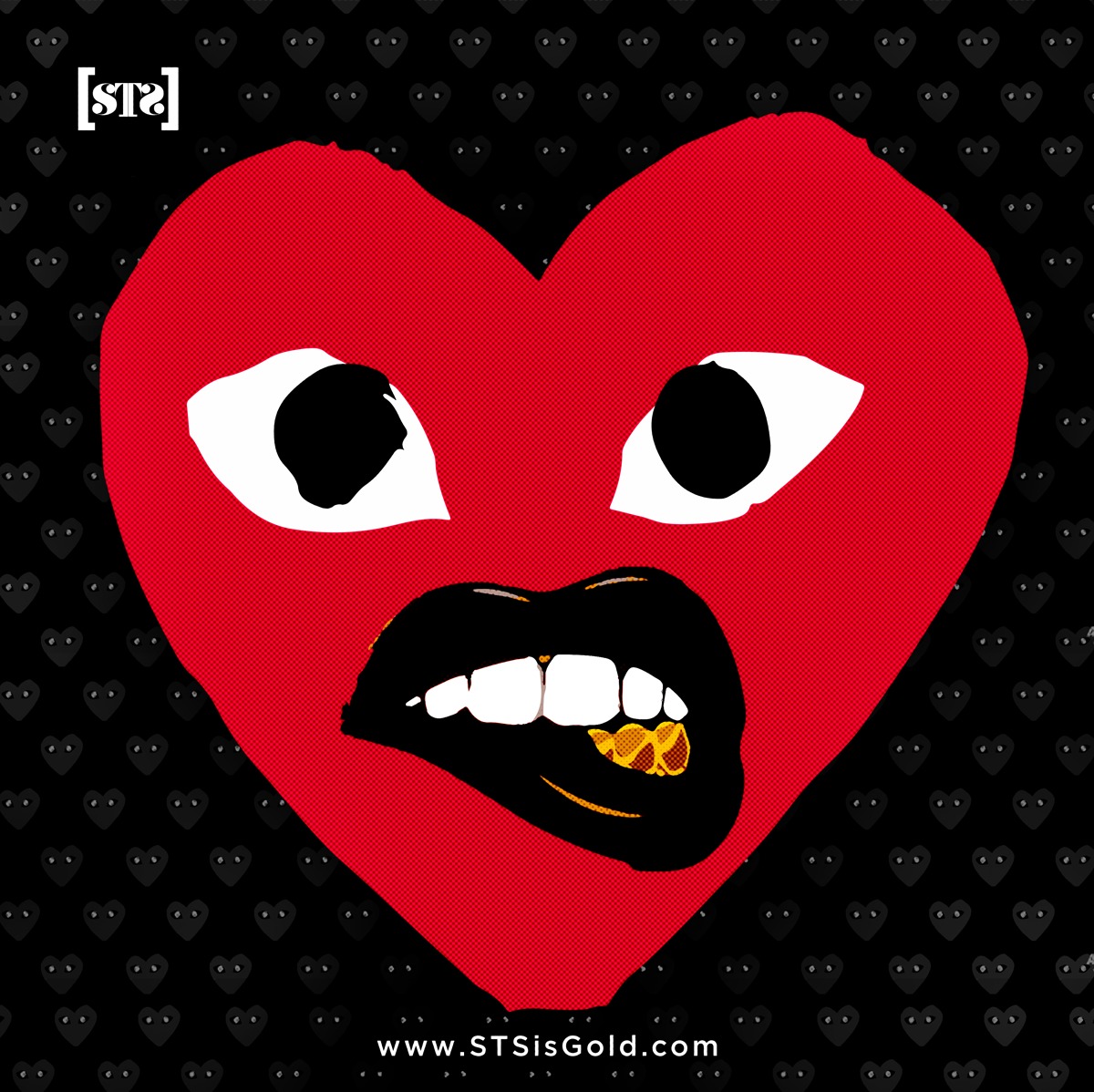 As promised, S.T.S. is back again this week. He plans to keep delivering new material , while he preps for his upcoming project. This time he brings you another Khari Mateen produced track, "Heart On My Sleeve". The song speaks on his shopping habits and how recent events made him re-evaluate one of his favorite stores.
"The meaning behind the song is that I love shopping so much it's like a disease (oniomania) that I ended up shopping when I didn't need to. And to top it off, we ass black folks still gotta deal with racism as if we can't afford stuff at Barney's. It breaks my hear, cause I was a big Barney's shopper." – S.T.S.
Below is STS "Hell Wrong" video.
© 2013, @BWyche. All rights reserved.