Listen to Funky Style! HERE: http://www.hulkshare.com/4v4a8xthm1ds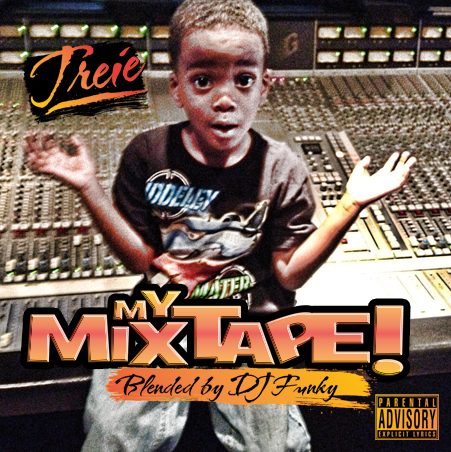 Off of Treie's mixtape, My Mixtape, Funky Style! embraces the old with the new.  VA artist, Treie shows respect to Nice and Smooth with this track! Great vibes and energy by this hidden gem.  Did you know he songwrites for Stankonia in ATL?  If you don't believe me.. Google it.  He's on his way!  My Mixtape, the mixtape is coming soon!
InstaGram: @Treie
© 2013, Cymandye. All rights reserved.