A sneak peak into the life of Young Money Yawn…
  I understand why Pusha T fucks with this man so much!
"I was hood nigga rich, and you know what I mean.. Patience is a virtue, make the best of what you been through.. Turn dreams to reality.."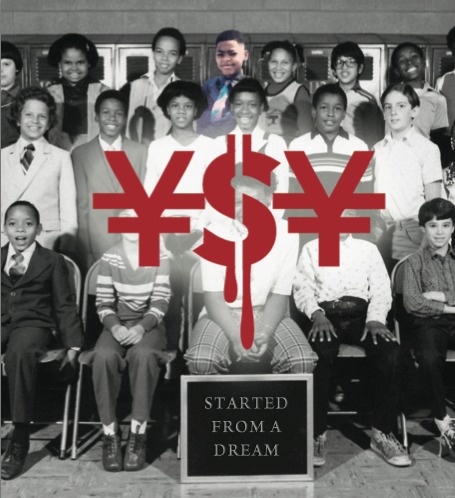 Check out XXL Magazine's write up on Yawn in The Break: 
http://www.xxlmag.com/rap-music/the-break/2013/08/the-break-presents-young-money-yawn/
MUSIC VIDEO
© 2013, Cymandye. All rights reserved.