AR-AB talks about the producers, features (Sha Glizzy, Trae Tha Truth, Vodka, OBH & more) off his February 28th Mud Muzik mixtape. He talks about his last mixtape, Who Harder Than Me 2 being his most successful mixtape reaching Silver on Datpiff (50,000 downloads) and more. He says Mud Muzik will feature more pain, trap songs and more on this new mixtape. AR-AB also talks about the love he gets in other places like New York and more. AR-AB names every artist under the OBH (Original Block Hustlaz) with a few new names like Quilly Millz, Dat Nigga Li, Stacks Ruega, Newz & more.
AR-AB new mixtape, "Mud Muzik" is dropping February 28th!!!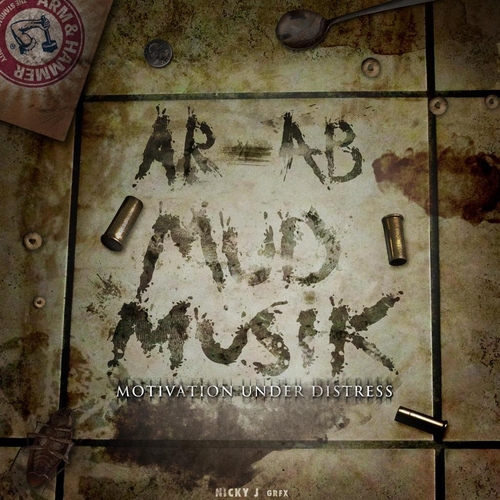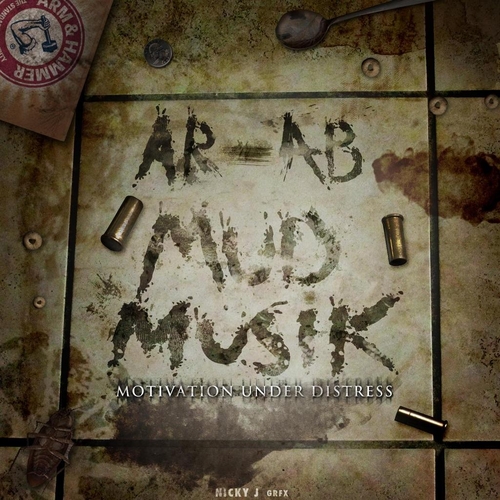 Follow us on Twitter
@ARAB_TGOP
@HipHopSince1987
@BWyche
@RickDange
@Wiz_Lo
© 2013, @BWyche. All rights reserved.