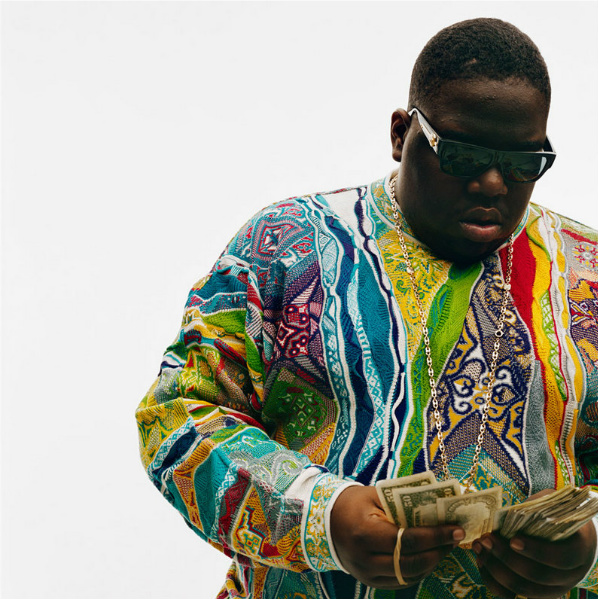 It's about time. A petition was filed by  LeRoy McCarthy to have a Brooklyn street named in honor of The Notorious B.I.G. (Christopher Wallace). Check out and sign the petition below!
"Christopher Wallace "Notorious B.I.G., Biggie Smalls, Big Poppa" is a native of Brooklyn, NY, and his success through his artistic and creative lyrical wordsmith in music has influenced people around the world. This is a petition to honor Christopher Wallace with the co-naming of the corner of this childhood home at St James Place and Fulton Street in Brooklyn, NY to Christopher Wallace Way.

Artistically during Christopher Wallace time in music he was considered the best at his craft, so much so, he was given the highest esteem by the leading Hip Hop magazine, The Source, as King of New York. Coming from modest beginnings the story of Christopher Wallace tells the story of a boy to a man accomplishing greatness, using words as his tools. The story of Christopher Wallace continues to have a resounding influence on new generations although he passed away in 1997.

Please take the time to sign the petition for Christopher Wallace Way, and ask others to sign the petition also. Thank you for your time and consideration.

Spread Love It's The Brooklyn Way."
© 2013, @quinelleholder. All rights reserved.