Jay Pharoah of NBC's Saturday Night Live is known for his impersonations of your favorite celebrities.  The Virginia native is notorious for his impersonations of:  Jay-Z, 50 Cent, Denzel Washington, and President Obama.  With hip hop topping the Billboard charts and Yeezus still fresh in the stores, he took it upon himself to show his appreciation to Kanye West.  In this video, Jay Pharoah pokes fun of Kanye's "I Am A God" track, and remixes it to a tune of his own… "I Am A Dog" ..interesting.  This is just a teaser! I'll let you guys know when the project is complete… In the meantime, here's a taste…Enjoy!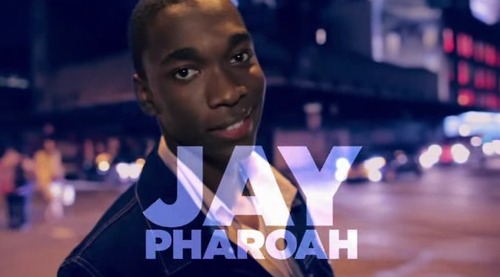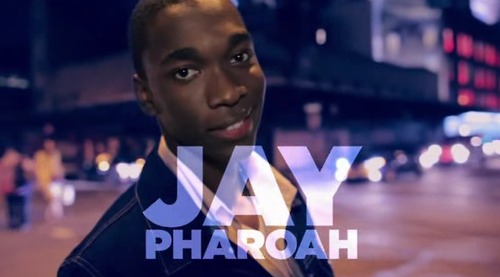 Follow Jay on Twitter:  @JayPharoah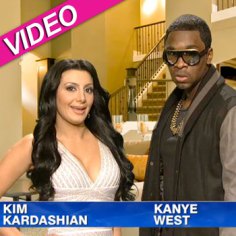 A BIG Whattup to J. Rod of Prime Time Radio (#PrimeTimeRadio)!! Follow Him At:  @Jtalk100
© 2013, Cymandye. All rights reserved.