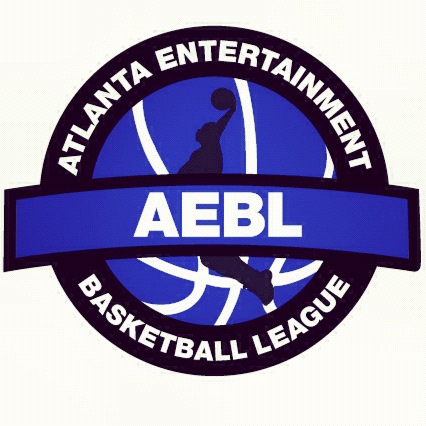 Todays line up for Saturday night entertainment is one that you don't want to miss!
SATURDAY GAME TIMES 7/20/13
6p @StreetExecs vs ChargeNation
7p @GrindHardED vs LouWill(@TeamLou23)
8p @courtcred vs Stevie J(@hitmansteviej)
CENTRAL PARK ADDRESS
400 MERRITT AVE
ATLANTA GA 30108
League Standings:
Team League 5-1
Gold Gang 3-2
Court Cred 3-1
Grind Hard 3-3
Street Execs 2-3
Charge Nation 2-4
Lou Will 1-3
ManCave 1-1
Stevie J 1-1
© 2013, Eldorado2452. All rights reserved.