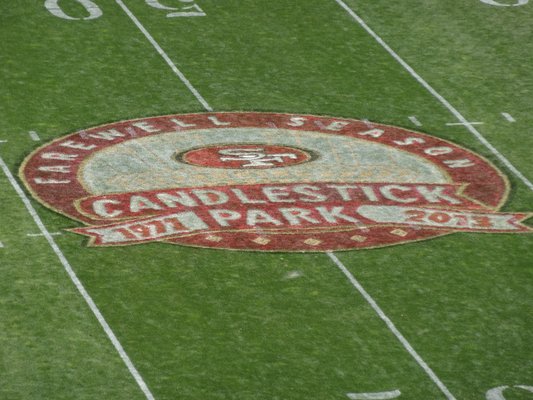 Tonight's final Monday night matchup of the 2013 NFL season features a NFC Championship rematch as the (4-10) Atlanta Falcons face the (10-4) San Francisco 49ers. Although the Falcons won't make the postseason this year, this could be a very interesting game. Many of the current Atlanta Falcons still have a sour taste in their mouths after suffering a heart breaking lost to the 49ers in last years postseason and revenge could be in order.
The 49ers are still playing for their playoff lives. The NFC West has 3 teams in contention for playoff spots so tonight's game is huge for the Niners. Not only are the 49ers playing for playoff seeding, this will also be the final game in the historic Candlestick Park (Home of the 49ers). The Niners will be moving to a new stadium next year so this will be 49ers' fans last chance to recall all the great memories that 49er teams of the past and present have given them.
Despite the 49ers needing this win tonight, I have a strange feeling the Falcons are going to pull off a late season upset tonight. All signs should point to a 49ers win but after the weekend we just experienced in the NFL anything is possible. Look for Tony Gonzalez to catch 2 touchdown passes and look for Steven Jackson to rush for 2 touchdowns. The 49ers will give fans a show but a late Matt Bryant field goal will win the game for Atlanta.
Falcons 34 49ers 27
© 2013, Eldorado2452. All rights reserved.