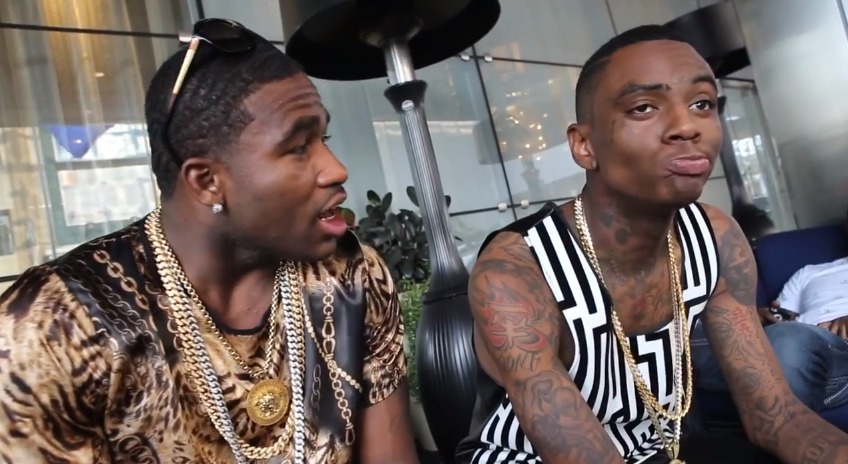 I need Ace Hood to make a diss record and or just claim these are some of the everyday Trials & tribulations he go through since thats his new album. Or even blame his stylist, make a blog being a new rolex cuz that one was too small. Where is DJ Khaled when you need him?
Adrien Broner is going to be most hated before 2014, and Soulja Boy needed this to get his buzz up.
© 2013, @BWyche. All rights reserved.