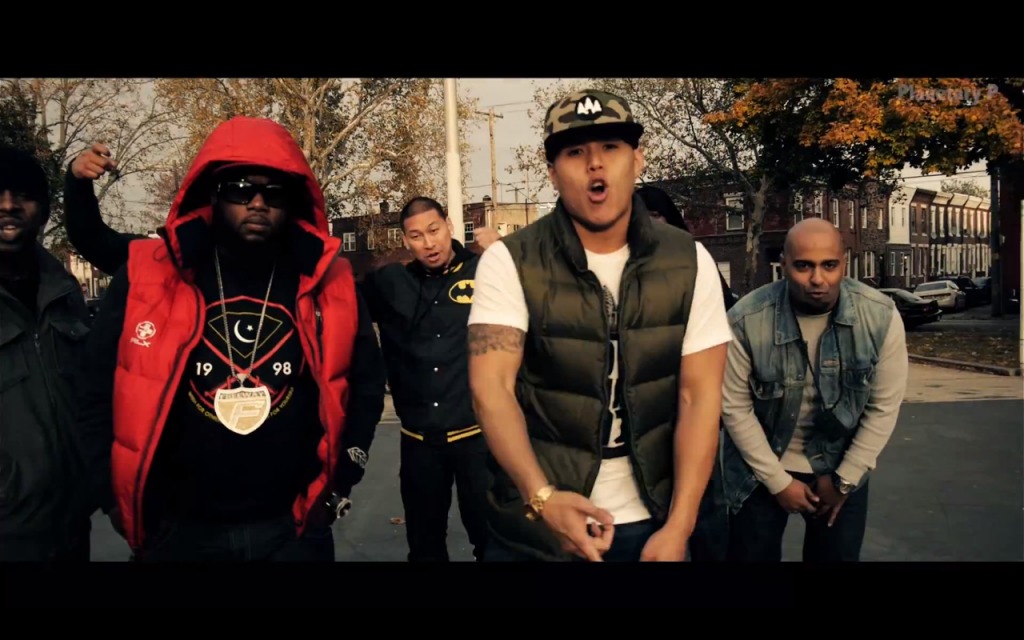 Official Video off of "More Than A Mixtape" BFR's Level, Desert Eagle and Capitol D featuring Philadelphia's Freeway.
Free Download of "More Than A Mixtape" –http://www.datpiff.com/mixtapes-detai…
Like BFR on Facebook :https://www.facebook.com/pages/BULLFI…
Follow BFR Members on Twitter & Instagram
Level @tamlevelkim
Desert Eagle @deserteagle425
Capitol D @thecapitold
Benjamin Gifted @benjamingifted
© 2013, Eldorado2452. All rights reserved.