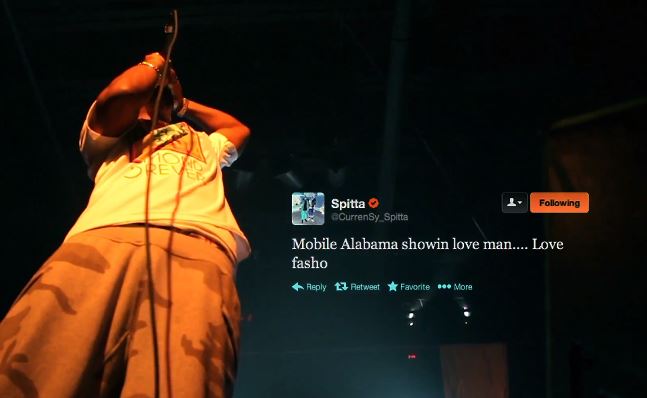 Edited & Photographed by CJ Wallis, @fortyfps
#birdseyeview

This documentary short follows @CurrenSy_Spitta & The Jets from New Orleans to Washington and back over 24 hours to appear at a signing and then perform with @Young_Roddy. Ft. @Mousa504, @lordsteez, @Stan599, @JLR_TY

ft @Mousa504 x @Stan599 & @lordsteez
© 2013, @quinelleholder. All rights reserved.