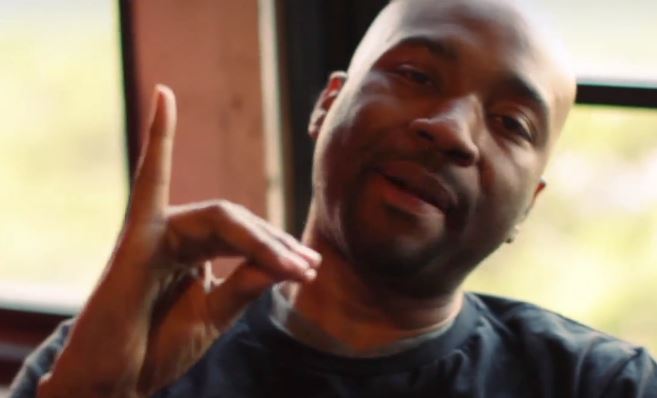 GLC delivers yet another dose of chi-town game in the visual for the Cardo produced single "Cathedralfied Livin". IsmChurchill is out now!

These simps & lames often have the game f'd up. I address this matter along with Cardo on Cathedralfied Livin. Terrence A Jones supplied the cinematography. With some notable Chicago players making cameos… grow with us!
© 2013, @quinelleholder. All rights reserved.