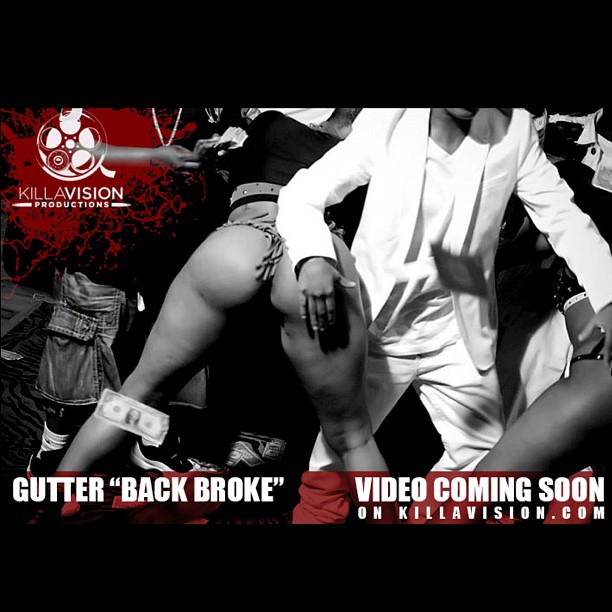 Gutter releases a visual for her hit single "Back Broke" off the Gutter from The Gutter: I'm Me" mixtape. Video featuring Club Onyx Models Mona Lisa & Dayna. Directed by Kevin Allen.
Log on to GFGWorld.com to keep to up date with all the latest music videos, songs, and behind the scene footage. Follow Gutter on twitter @gfg_world & instagram @gfgworld. L.I.E. Entertainment.
© 2013, @BWyche. All rights reserved.