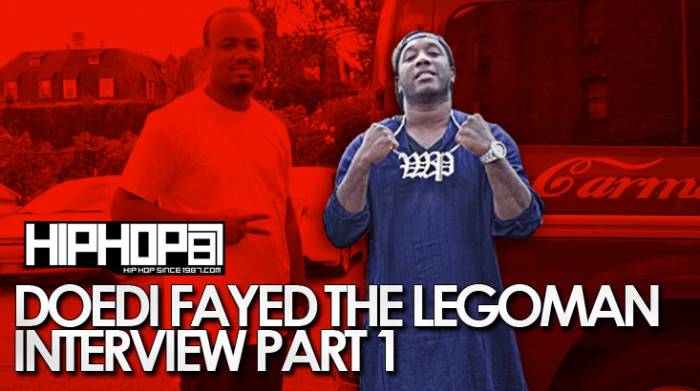 Here is part one of our exclusive with Top Shottas Ent. CEO Doedi Fayed. Doedi invites B. Wyche to his West Philly stomping grounds to chop it up about what brought him back to rap, his stable of artists at Top Shottas, what motivates him to keep it real and much more.
Doedi Fayed also spoke on his new videos for "Playa", co-starring Che Mack, and "Fresh Out", profiling his West Philly neighborhood, his new double disc mixtape 'The Lego Man', embracing Philly acts such as Meek Mill, Quilly, and Carmen Amare, and much more.
Check back for part two of our exclusive, dropping soon.
© 2014, @BWyche. All rights reserved.