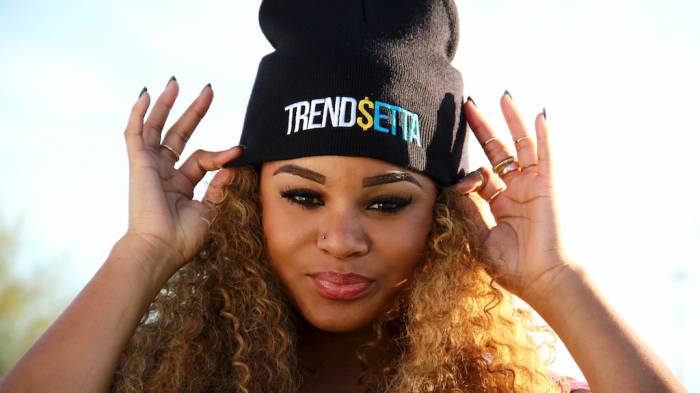 Born out of the mind of Vegas indie street wear designer, DRtheSETTA unveils his newly formed Trend$etta Clothing brand. Consisting of  a classic style beanie, hoodies and most recently the sensational spring tank top. The upstart brand has already secured its fan base selling out in 2 weeks prior to it's digital release. Check out what the fresh line looks like after the jump!
Vegas very own "DRtheSETTA" sells out his Trend$etta tank-tops in less than 2 weeks before it's release, He's currently anticipating his release for his Trend$etta Radio volume 1 mixtape with BugsyOnThaBeat (@BugsyOnThaBeat) which currently was Pushed back due to Label regardings, Be on the lookout for the Volume 1 Mixtape that will be releasing from some of the hottest Westcoast artist in the market, Unreleased tracks from Nipsey Hussle, YG, Joe Moses, DJMustard & MORE!
 SHOP NOW | HERE!!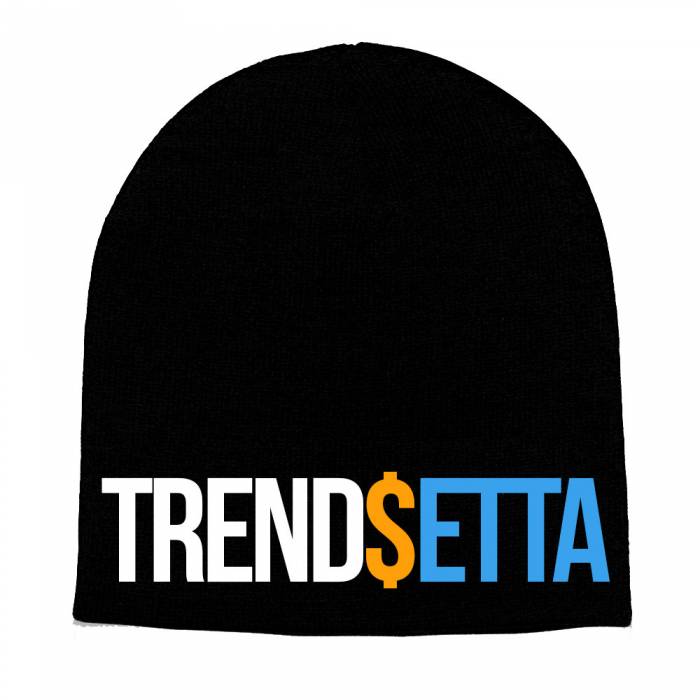 © 2014, @quinelleholder. All rights reserved.