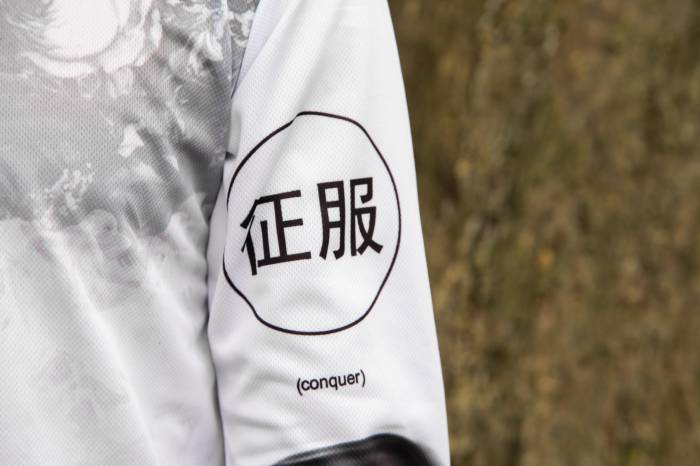 Created by two full time college students from Maryland back in 2010, S W A V O R Clothing is back and better than ever. Following the success of curating their first international solo fashion show in Paris, France last week, the independent brand has officially released it's 2014 Spring/Summer Collection with flawless timing.
Inspired by Asian Artistry, the collection just like the previous ones before it incorporates history, art and time period concepts visibly throughout each hand crafted piece. If you can't grab some S W A V O R  off the back of Def Jam recording artist Logic while he's on tour or get to Georgetown, DC don't worry you can still pick up one of these quality garments at their online web store. Shop and check out the new collection's official lookbook after the jump! 
SHOP 'S W A V O R's x 2014 S/S Collection' | HERE.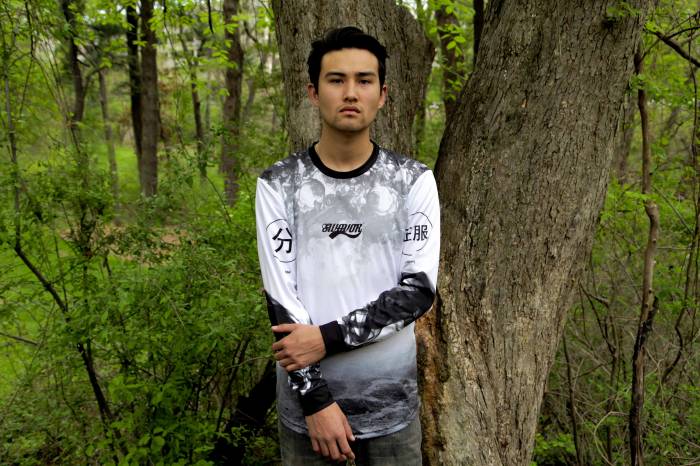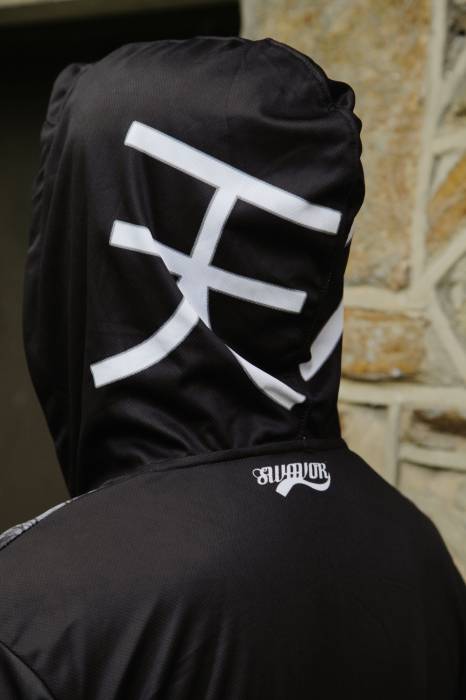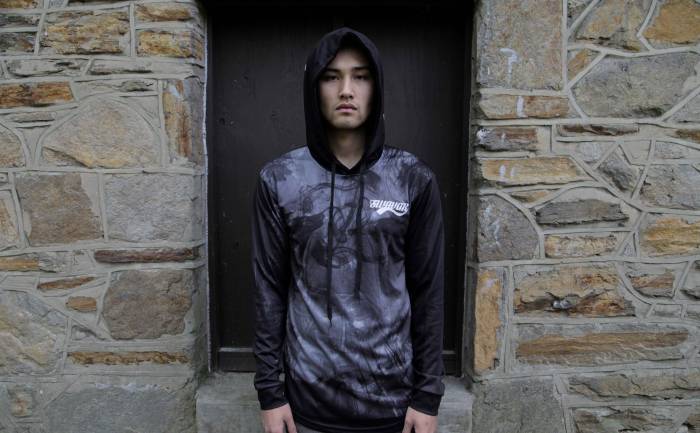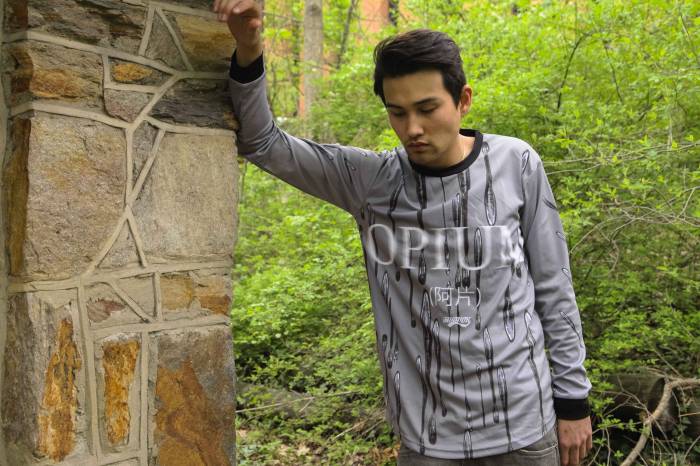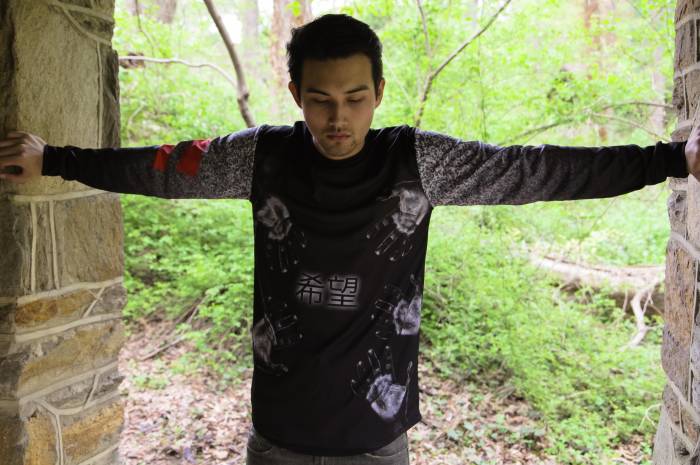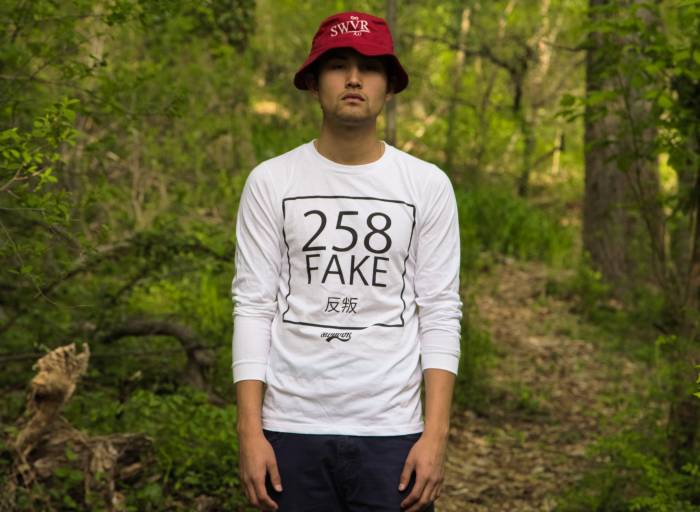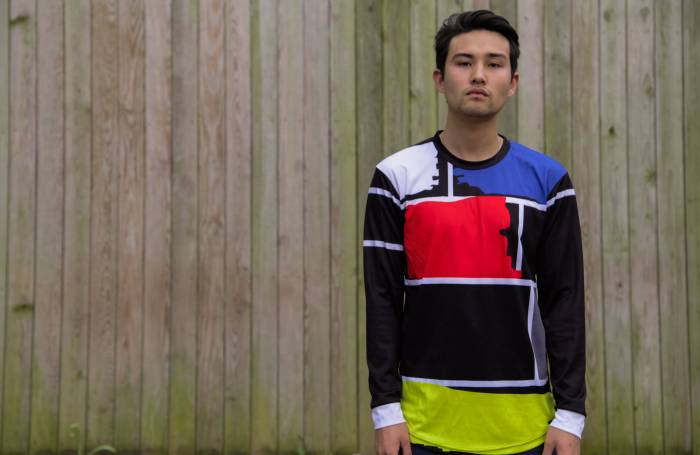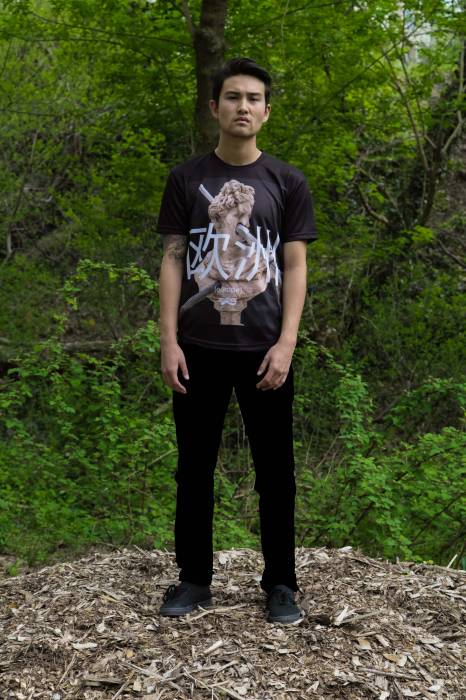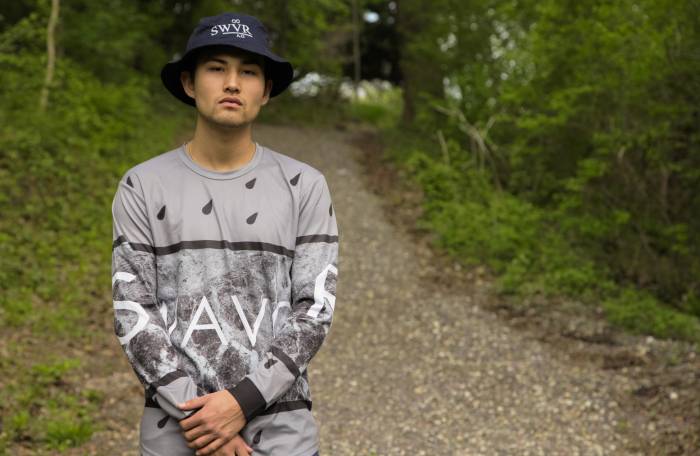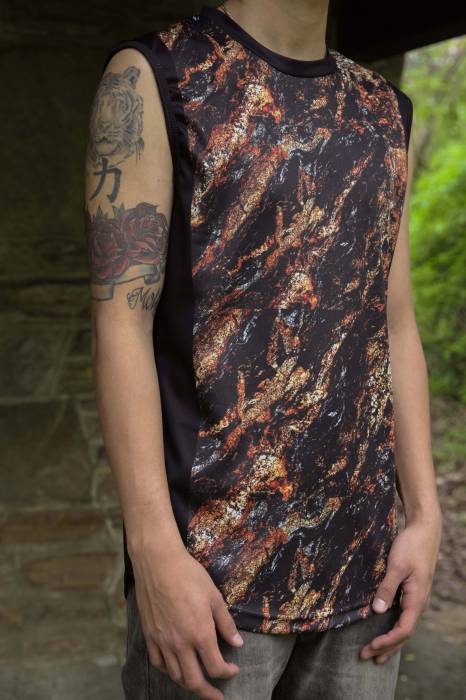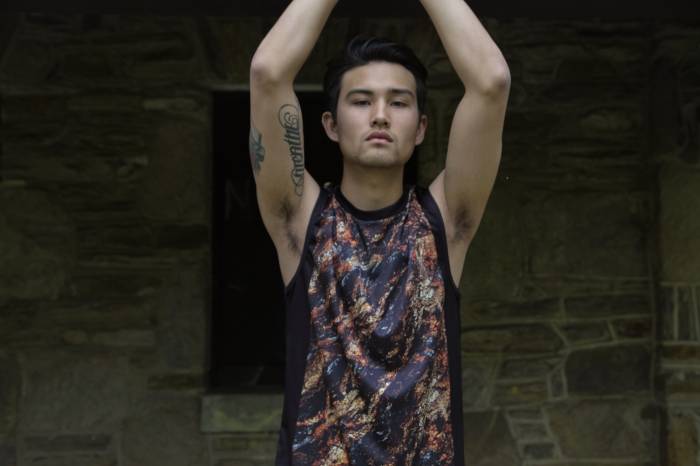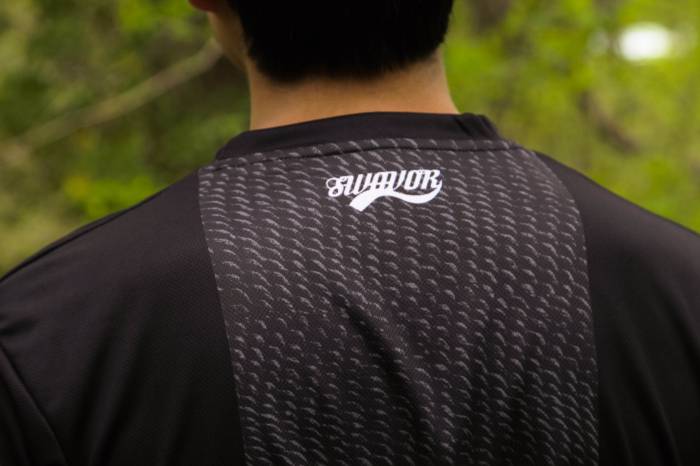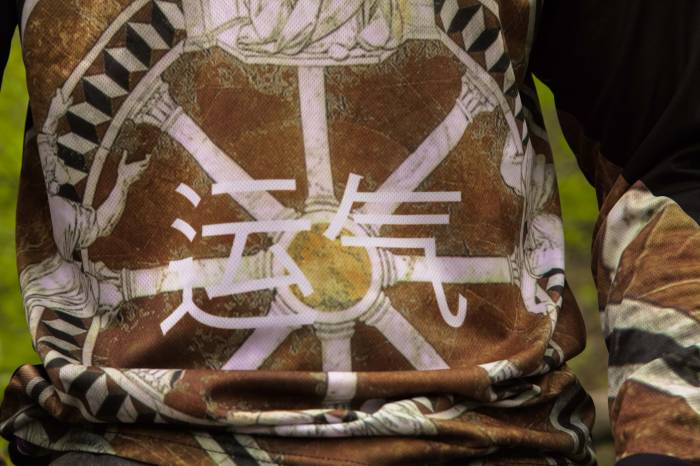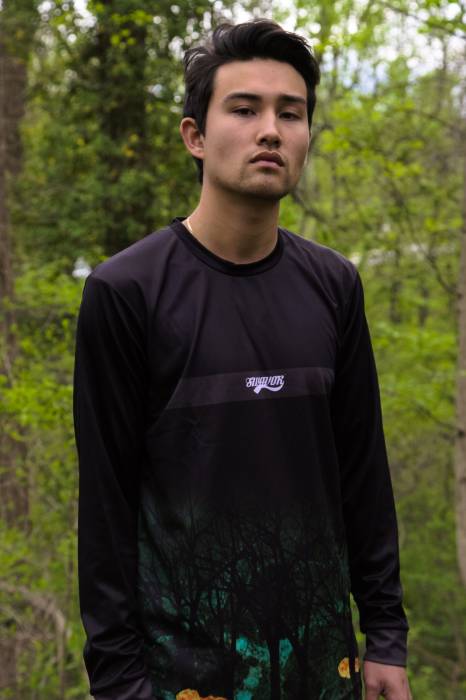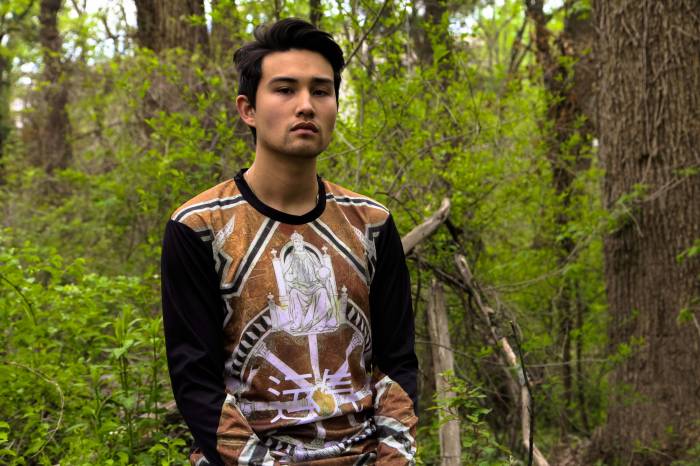 © 2014, @quinelleholder. All rights reserved.