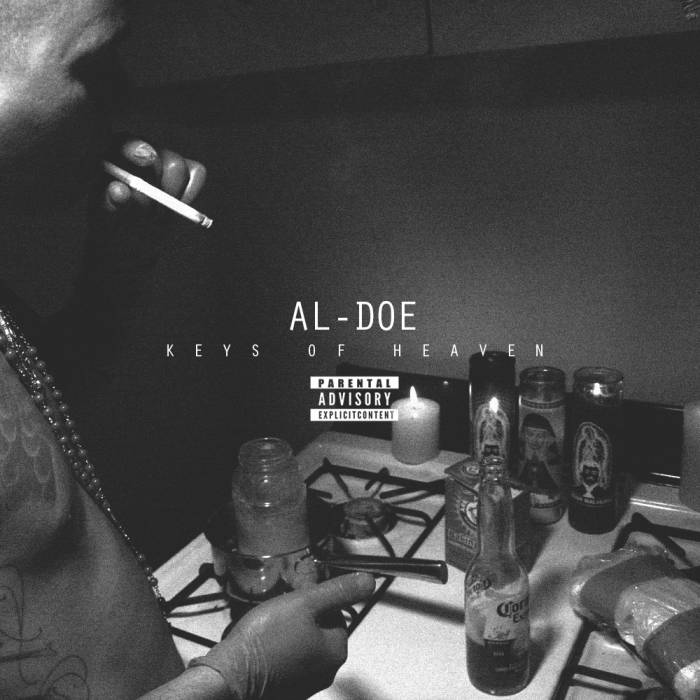 Al-Doe unloads his highly anticipated debut sophomore effort, Keys O Heaven The EP. Stream and download the Mass Appeal premiered project after the jump!
Some OG's aren't fucking with the music coming out of New York right now. They're saying it's all about fashion and no one's got any bars. If you feel that way we doubt you've heard Bronx emcee Al-Doe. Not only does he bring the original New York flavor to the track, Al-Doe remains one hundred percent genuine and reps his home to fullest.

He holds nothing back on Keys Of Heaven, fully letting you into his personal life and the drug world. "I consider myself the Pope of coke talk. So the title, Keys of Heaven, refers to Saint Peter. Jesus gave Saint Peter the first key into heaven making him the first pope. I'm the best at the high end drug shit so it's only right."
Source: https://soundcloud.com/massappeal/sets/al-doe-keys-of-heaven-ep
© 2014, @quinelleholder. All rights reserved.