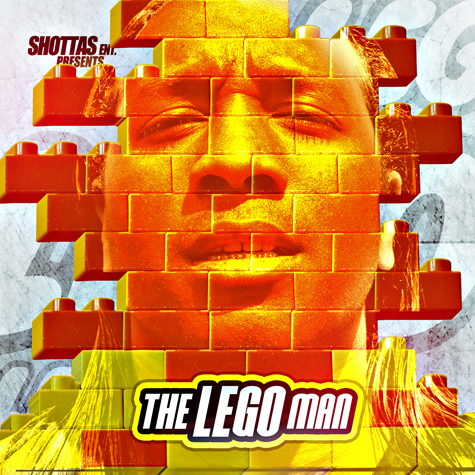 Here is a new mixtape from Doedi called "Bugatti or the Hearse," hosted by DJ Malc Geez. The tape features Carmen Amare, Meek Mill, Tone Trump, Jimmie Wallstreet, ChicRaw, Quilly, RGeez, Shane Chris, Imani, GI, Bir, Chaos, Kur, ENESS, DatNiggaLil, Kountry, TOPSHOTTAS and more.
Mixed and mastered by @MalMagik
Follow him on Twitter: @Doedi_LegoMan
© 2014, @BWyche. All rights reserved.