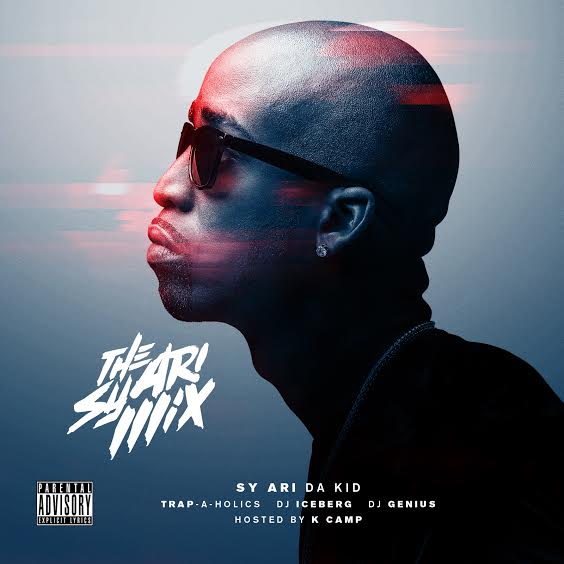 Atlanta hip-hop artist Sr Ari Da Kid has dropped his latest project entitled "The Sy Ari Mix". Sy Ari takes some of today's biggest and hottest tracks and he makes them his on this new project. Turn up your volume and check out Sy Ari Da Kid's new project "The Sy Ari Mix" below.
DOWNLOAD: Sy Ari Da Kid – The Sy Ari Mix (Mixtape) (Hosted by K Camp x Trapaholics x DJ Genius x DJ Iceberg)
1.) Intro – K Camp
2.)0-100
3.) Seen it all
4.) Studio
5.) Handsome and wealthy
6.) Lucini
7.) Sway in the morning live freestyle
8.) Draft day
9.) No Flex Zone
10.) K Camp Speaks
11.) Hot Nigga
12.) Man of the year
13.) Move that dope
14.) Danny Glover
15.) OG Bobby Johnson
16.) Bonus Track – Popular Ft. K Camp
Outro – K Camp
© 2014, Eldorado2452. All rights reserved.