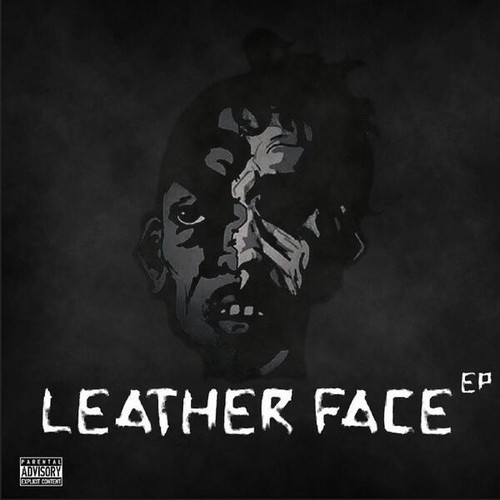 We are proud to present the free stream of the new LeatherFace EP from Compton's Trizz. 12 songs featuring Chuuwee, Brotha Lynch Hung, Roc$tedy, G-Macc, Chilly Sosa, and more. Trizz recruits frequent collaborator AC3 Beats for the majority of production along with Dae One, JustHustle, Bleak, and Curtiss King. Stream below!
PURCHASE on iTunes: https://itunes.apple.com/us/album/leatherface-ep/id904989956
© 2014, @quinelleholder. All rights reserved.