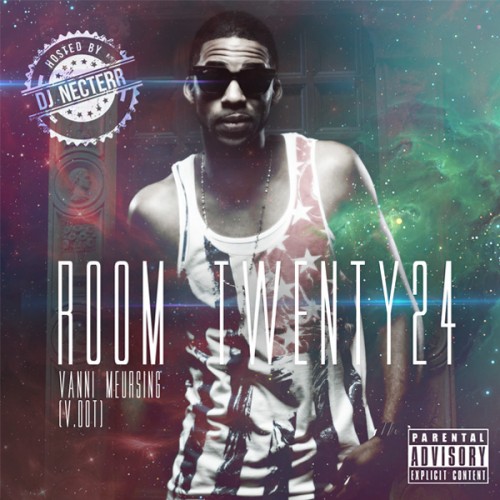 Vanni Meursing gives you his long awaited EP "Room Twenty24." Vanni takes a trip into his Dominican/Hip-Hop oriented flow with a splash of elegant hooks that give you a very depth & based flow. Charismatic and very driven to complete a task that was set in 2006 Vanni finally gives his long awaited album to fans.
Check him out download the new project and follow him and stay tuned Twitter/ Instagram / Fb @VanniMeursing.
© 2014, DJ V.I.P. (@djvip510). All rights reserved.