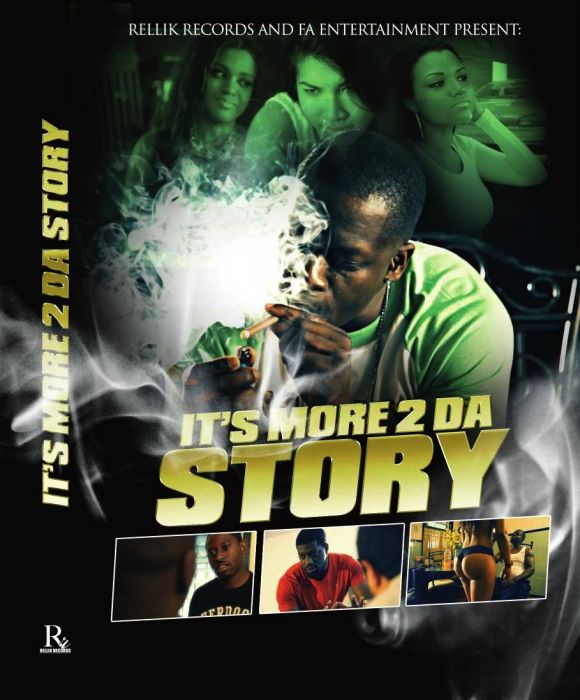 Here goes a new single from Black Deniro called "You Ain't Saying Nothing." This is off the It's More 2 Da Story movie soundtrack starring Black Deniro, Comedian Spank, Cuzin E, Squally Gunns, Bread Billions, Dark Lo, Model Ace, YooSlim, and many others from Philadelphia. The dvd is available now for $20.00 with free shipping and handling here.
Watch the trailer below:
PURCHASE: Black Deniro – Its More 2 Da Story (Movie & Soundtrack) or call Black Deniro for a local pickup at 2152510648.
© 2014, @BWyche. All rights reserved.