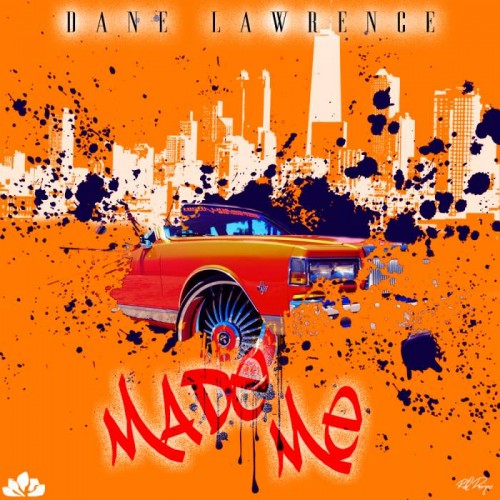 Does real still recognize real? Does grind respect grind? What defines you? Are you hungry or thirsty? Comfortable or lazy? Somewhere on the Island Dane Lawrence is working nonstop. Check out Lawrence's latest record as he heads down south to take a spin on Snootie Wild's "Made Me" joint. Press play and enjoy.
Stay tuned for his forthcoming project, Matchbox Dreams.
© 2014, miixtapechiick. All rights reserved.