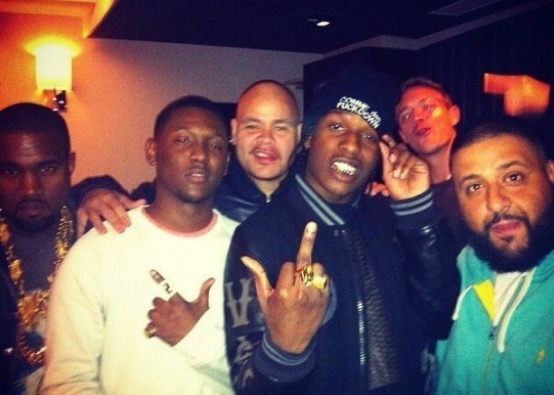 Buzzfeed decides to give fans the chance to stream Diplo's new project, Random White Dude Be Everywhere. The project will officially hit stores tomorrow (July 29).
"From "Boy Oh Boy" in my studio in L.A. to "Revolution" I mixed in Miami to "Express Yourself" in New Orleans… I just did a bunch of stuff and wanted to give it out to people that might not know all these songs came out in the random fashion we work in. There's so many different influences on here."
© 2014, miixtapechiick. All rights reserved.