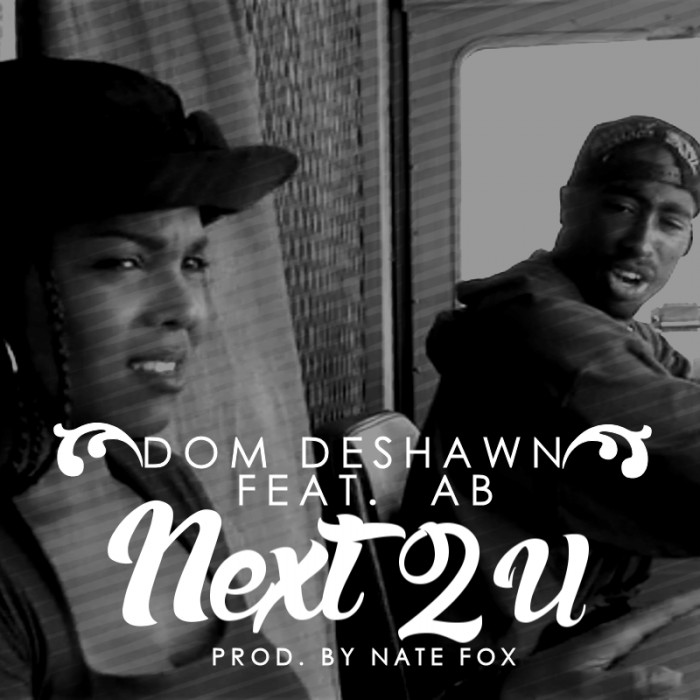 Dom Deshawn follows up his "Keep It Real" video release with a slow & sultry single. Produced by Nate Fox (a (member of Chance the Rapper's SoX band), "Next 2 U" features a sample from the movie Poetic Justice, and some soulful vocal assistance from Aaron "Ab" Abernathy.
On the track, Dom recounts past experiences & issues he's had when trying to "get the girl." This is the last single from Dom's upcoming Moods & Interludes project, which is slated to drop late this month.
Stream the fresh leak below!
© 2014, @quinelleholder. All rights reserved.