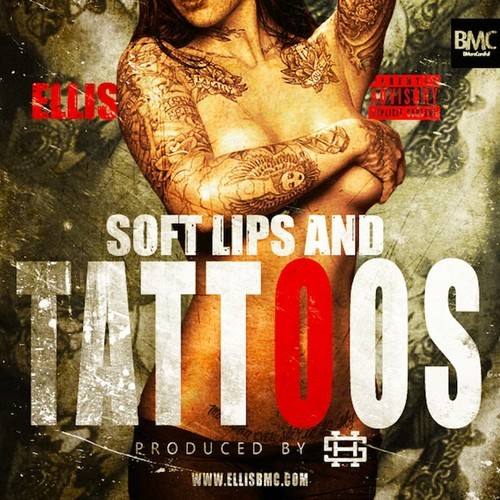 With a catchy sample and a theme dedicated to the ladies, ELLIS shows his diversity as an artist and steps away from the hip-hop heavy tracks he's known for to flex his lyrical muscle on the smooth, soulful track "Soft Lips & Tattoos". Stream and buy the Henry J. Stuart produced record after the break!
PURCHASE on iTunes: https://itunes.apple.com/us/album/soft-lips-tattoos-single/id890907247
**Bonus: HHS1987 x SXSW Freestyle – Ellis**
© 2014, @quinelleholder. All rights reserved.