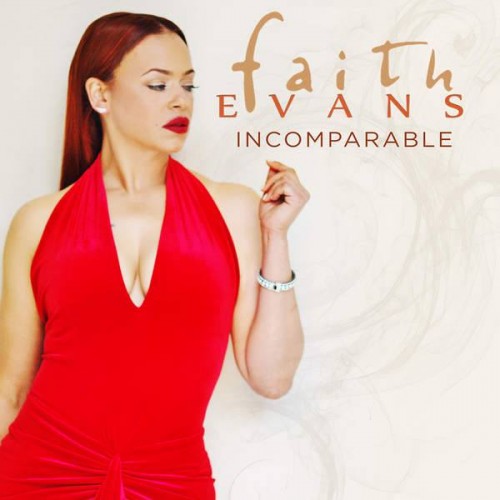 Faith Evans let's the next man know the condition of her heart in her new record titled 'Fragile', taken from her latest project Incomparable which is coming to you November 24th. This is a follow up record to her previous release 'I Deserve It' which will also be featured on her forthcoming album.
This track reminds me of a time period of music where live band brought the record to a whole 'notha level. Take a listen to Evans' catchy new hit 'Fragile' below.
© 2014, Niyah Nel. All rights reserved.