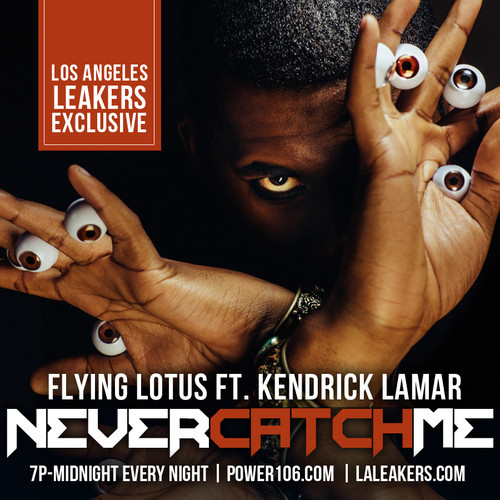 That Ambien got you missing 3AM Kendrick cuts, my G.
While on Kanye's Yeezus Tour, Flying Lotus and K. Dot struck up quite the working relationship and have been said to have laid down a bunch of upcoming tracks, apparently including this one. It's fast paced, and weird as hell, like any FlyLo-produced track should be. Kendrick bodies it, plain and simple. Can't wait to hear what other kind of new age-Tribe Called Quest-type shit these two put on wax.
© 2014, @quinelleholder. All rights reserved.