Harley Mac aka Mac Beats aka Majik Nucca aka Majik aka Harley is Majik.. whichever you may know Harley as… just know he's a creative genius.  He continues to reinvent himself.  Not only is he the producer of the throwback joint, Weatherman (off Jim Jones Hustler's P.O.M.E. featuring Lil Wayne and Stack Bundles), but this Virginia native has some flow in him.  He recently drops this hypnotic track titled, On The Grind which he describes as, "A song about smoking weed and chilling."  Enjoy.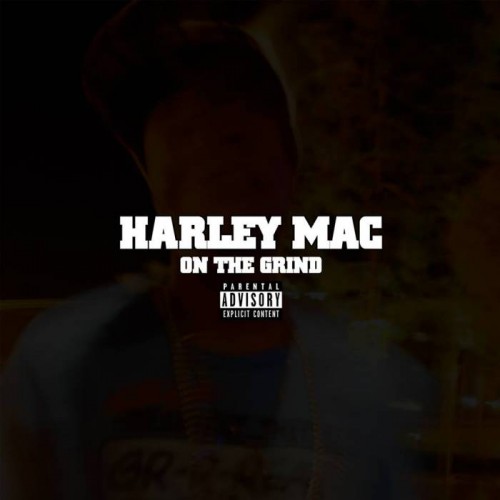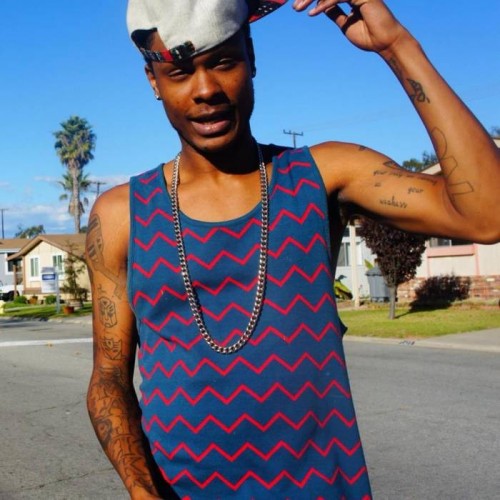 Follow Harley Mac on Twitter!
© 2014, Cymandye. All rights reserved.