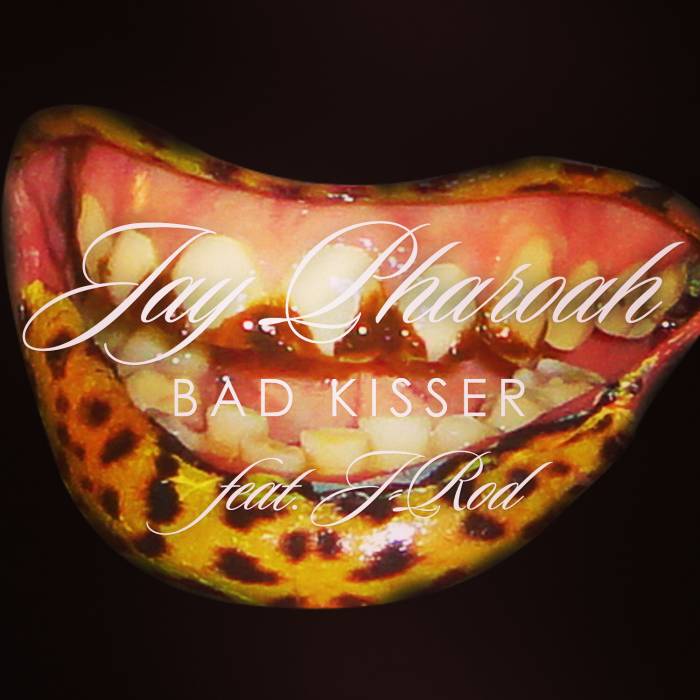 Saturday Night Live's Jay Pharoah is back with yet another parody video.  This time, he reinvented Usher's "Good Kisser" with his rendition, "Bad Kisser" with the help of his long-time friend J-Rod.  You may recognize J-Rod from the I Am A Dog (Kanye Parody) as the mail man.  I'm starting to think, we should expect more from these two collaboratively in the near future.  Videography by Above Average.
 Video:  I Am A Dog (Kanye Parody)
Follow on Twitter:
© 2014, Cymandye. All rights reserved.