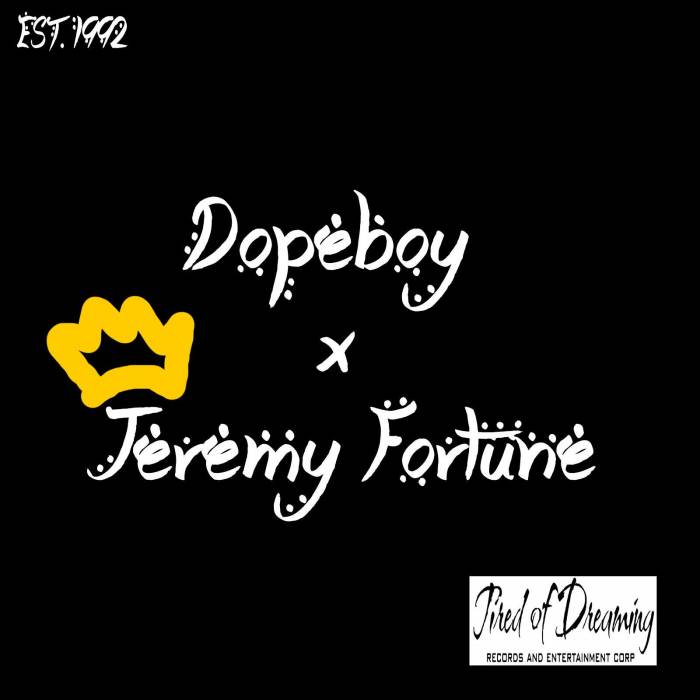 PURCHASE 'Dope Boy' on iTunes: https://itunes.apple.com/album/dope-boy-single/id814516408
Virginia based emcee Jeremy Fortune drops off his latest iTunes single "Dope Boy" (available for purchase above) via T.O.D. records. The commonwealth native also decided to give fans a free-be entitled "Ten Racks" (stream below) as a thank you for all the support given thus far. Listen, enjoy and comment!
© 2014, @quinelleholder. All rights reserved.