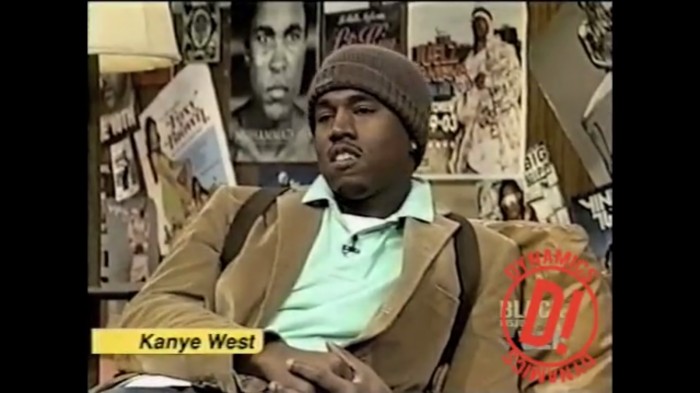 Man, do I feel old. 10 years ago, Kanye West debuted his first album, The College Dropout. Sitting with Big Tigger in The Basement, Kanye talks about the inspiration behind the album, future aspirations, following whats in your heart, and more.
Kanye West & Hi-Tek Rap City (2004) from Dynamics on Vimeo.
© 2014, miixtapechiick. All rights reserved.