In a industry where hip-hop royalty is far and in-between, North Carolina emcee King Mez returns with his latest body of work Long Live The King in a effort to restore the kingdom to it's rightful order. Consisting of soulful production from in-house producer Commissioner Gordon, !llmind and Tim Suby among others; Mez reminds fans and critics alike why he is a force to be reckoned with. Stream and download the Complex liberated project after the break !
DOWNLOAD – King Mez x Long Live The King (Album Stream)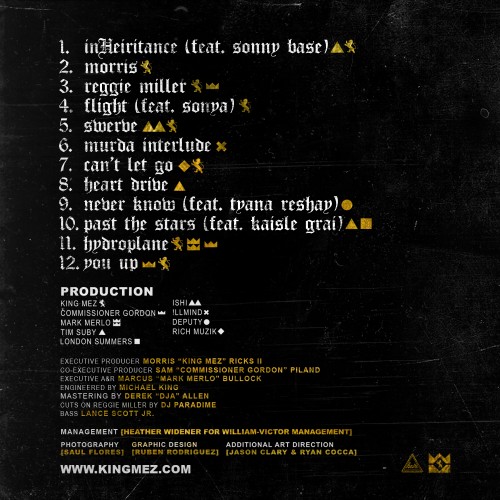 © 2014, @quinelleholder. All rights reserved.